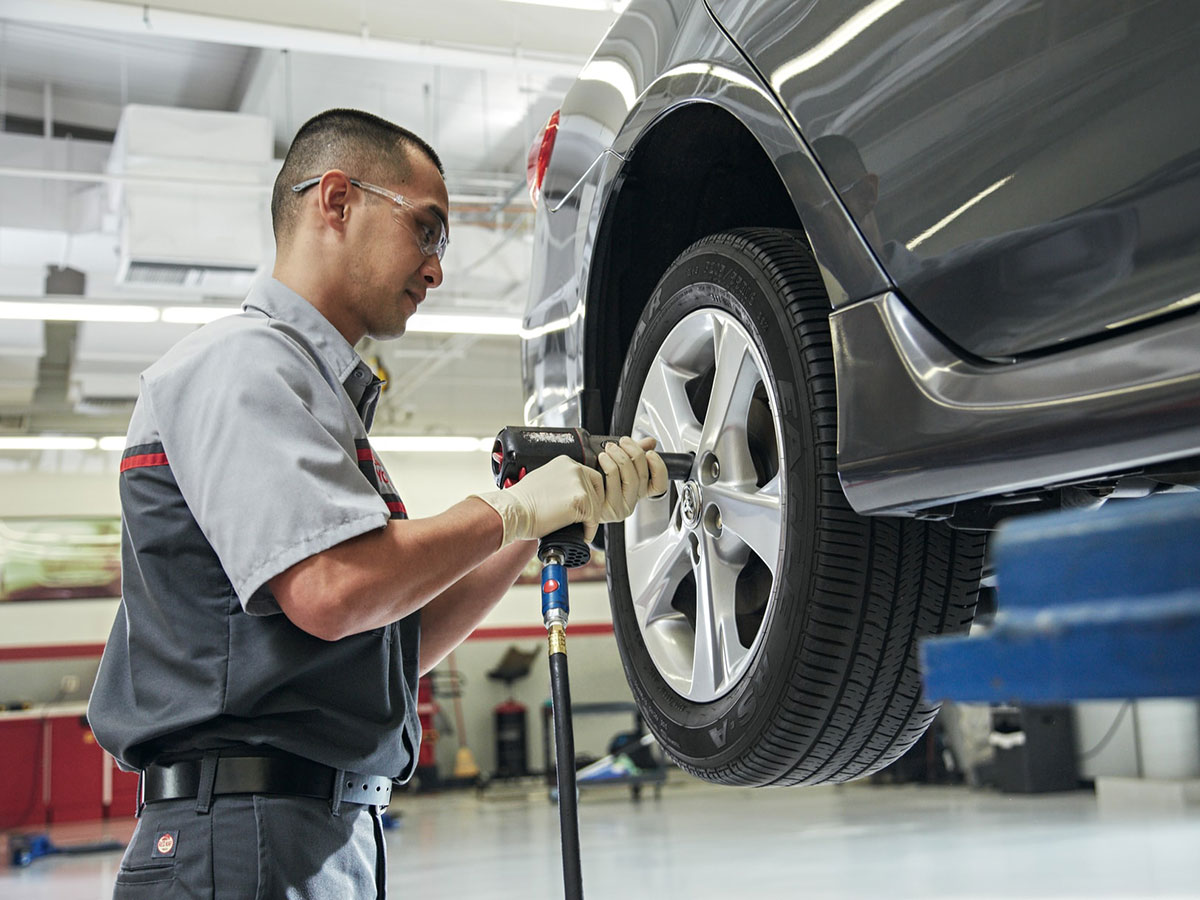 Toyota Tire Rotation Services in Henderson, NV
Did you know that you can easily extend the life of your tires and stay safer on the road with one simple service? At Findlay Toyota, we offer our popular tire rotation service. This important service is designed to help keep your tires in top shape and deliver many other benefits such as improved handling and longer tire life. Be sure to visit our service center today in the Henderson, NV, area.
Schedule Service
Toyota Tire Rotation Services at Findlay Toyota
Since your tires are the one part of your vehicle that maintains contact with the road, you have to care for them. That means having them inspected for any damage or excessive wear. Additionally, you will want to rotate the positions of the tires to help extend the tread life and deliver better performance. We can provide fast tire rotation service for any Toyota model at our service center. That includes front-wheel, rear-wheel, and all-wheel-drive models. It is recommended that your vehicle receive tire rotation service every 5,000 to 7,000 miles.
Proper Toyota Tire Rotation Near Paradise, NV
We can provide the proper tire rotation pattern service for any Toyota model. Here's a look at our available tire rotation services.
Foreward cross - The front tires go to the back axle and switch sides with this service. This service is performed on front-wheel drive vehicles.
Rearward cross - The rear tires go to the front axle and switch sides with this service. This service is performed on rear-wheel-drive vehicles.
X-Cross - With this service, all four tires switch axles and switch sides. This service is performed on all-wheel-drive and four-wheel-drive vehicles.
Benefits of Tire Rotation Services Near Winchester, NV
There are several excellent reasons to get regular tire rotation service. Here are the top three ways regular tire rotation service improves your vehicle:
Longer tire life - Your tires will last longer. This will save you on the cost of new tires.
Better handling - More even tread wear means better handling tires.
Better braking - Properly rotated tires will also lead to better braking performance.
Our Service Center Amenities Near Whitney, NV
We always strive to deliver a five-star service when you visit us. That includes having lots of popular amenities available. We have a comfortable waiting room where you can watch top programs on our high-definition TVs. You'll also find the latest selection of newspapers and magazines to enjoy. Finally, you can grab your favorite snacks and drinks at our on-site vending machines.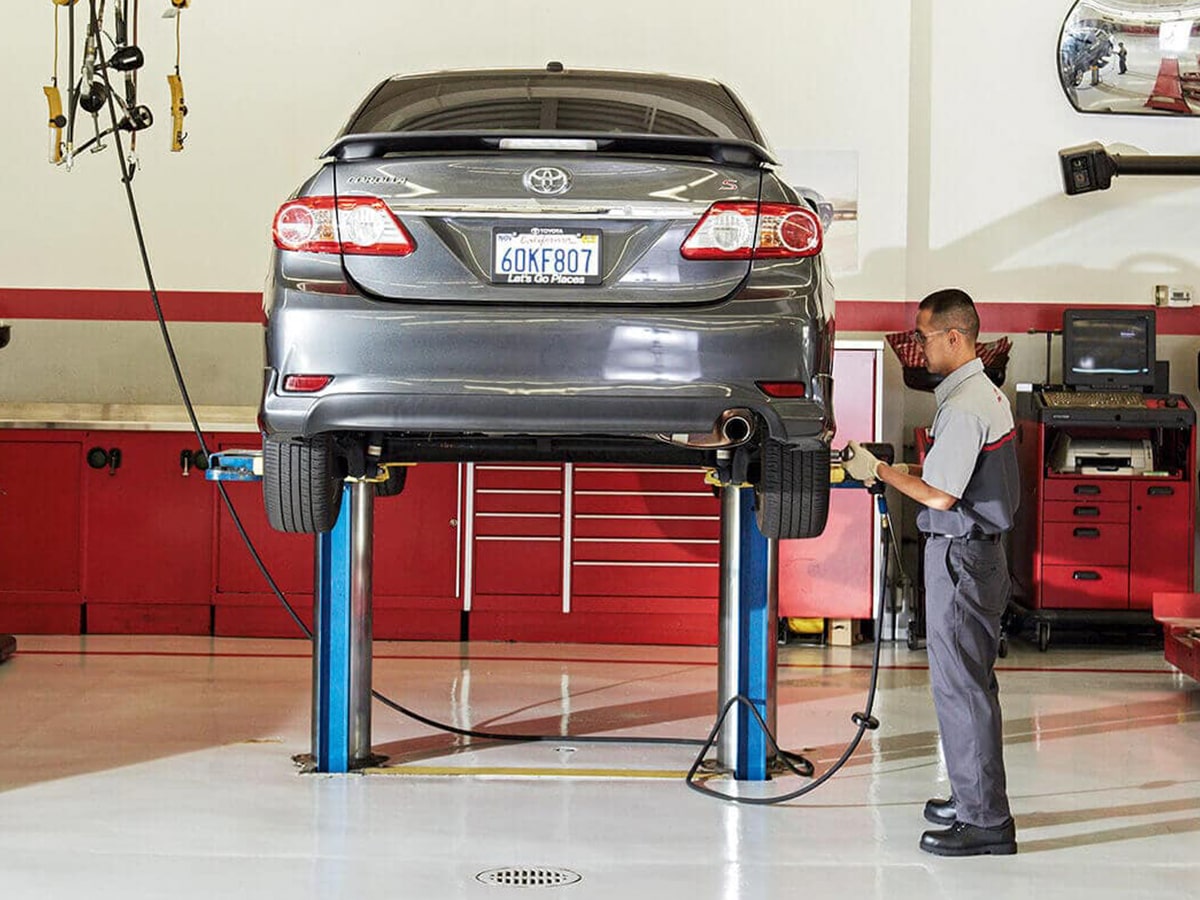 Toyota Tire Rotation Services in Henderson, NV
We are ready to go the extra mile for you! Visit Findlay Toyota for pro tire rotation service. Schedule your appointment online or by phone. We are conveniently located in the Henderson, NV, area.
Schedule Service
Complimentary Findlay Toyota Amenities
Certified Technicians
Saturday Service Hours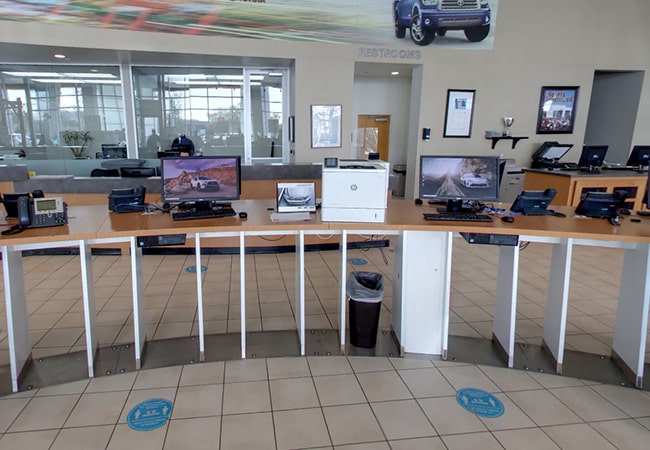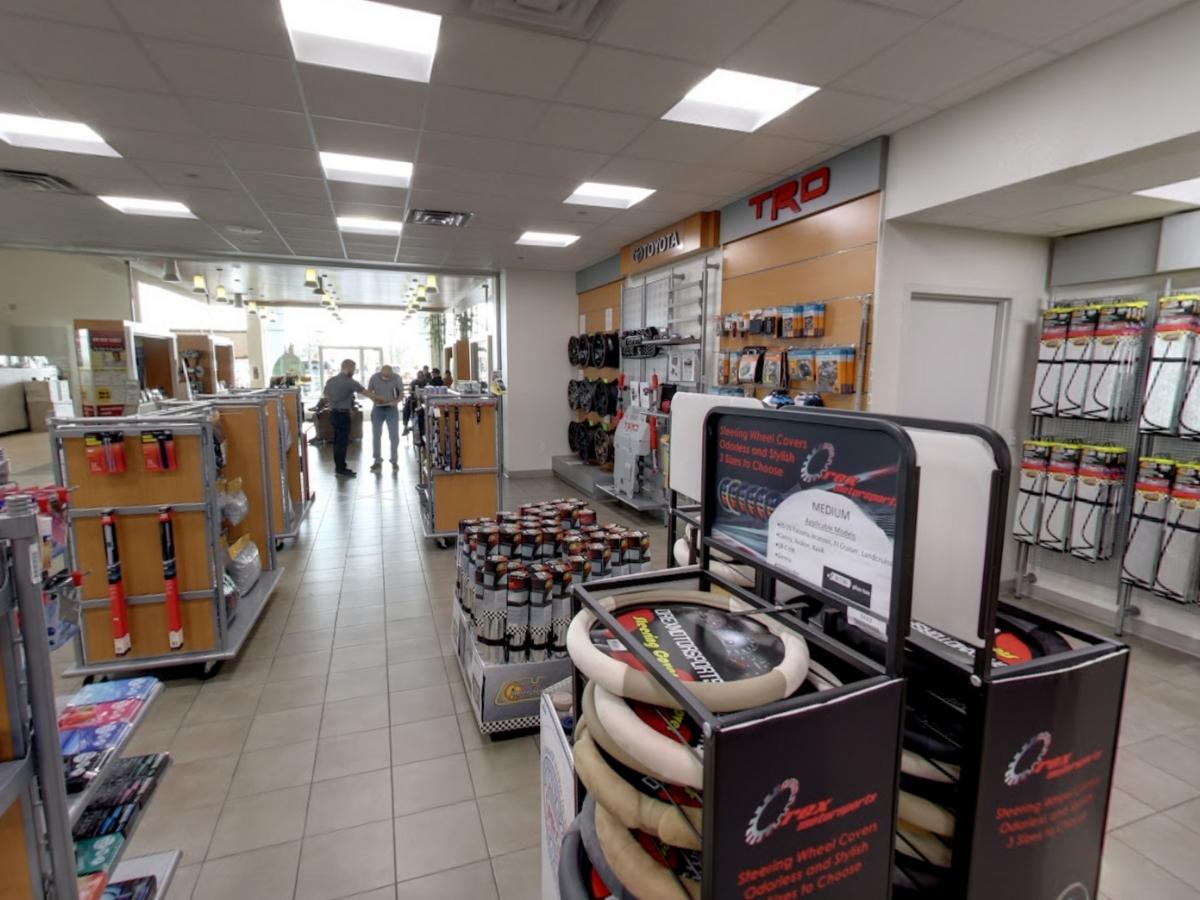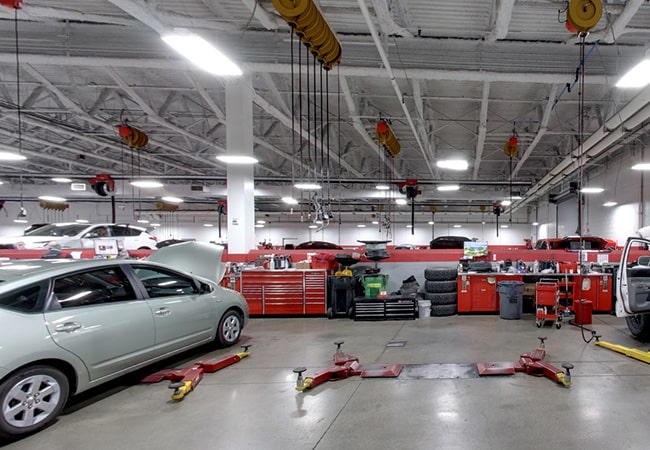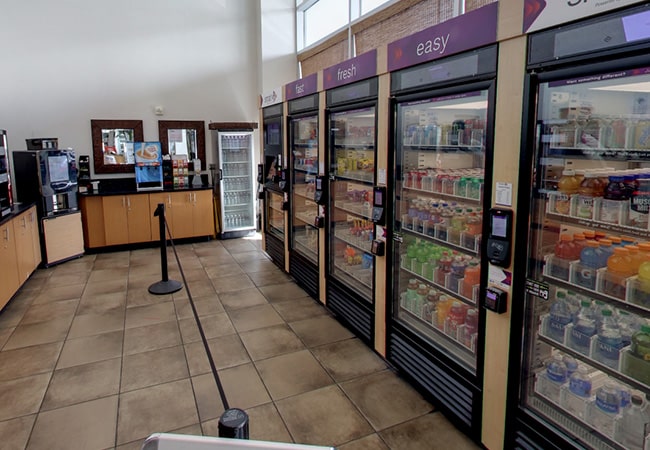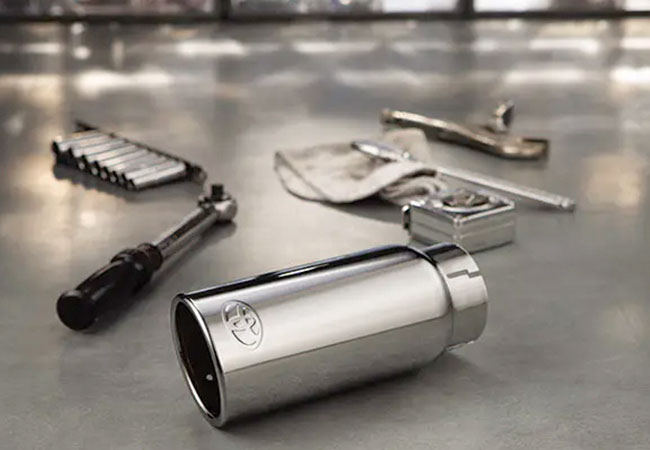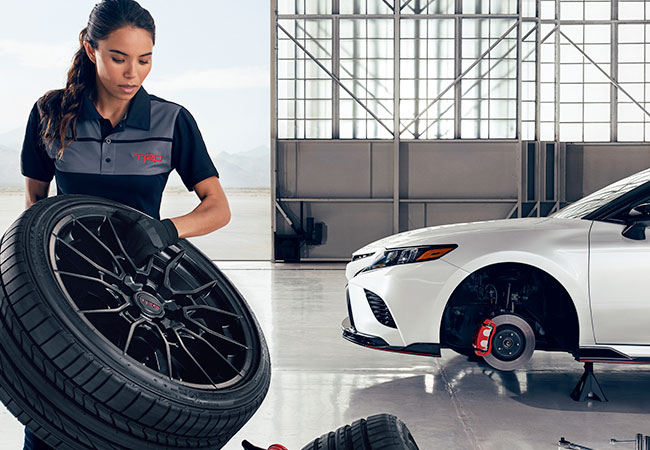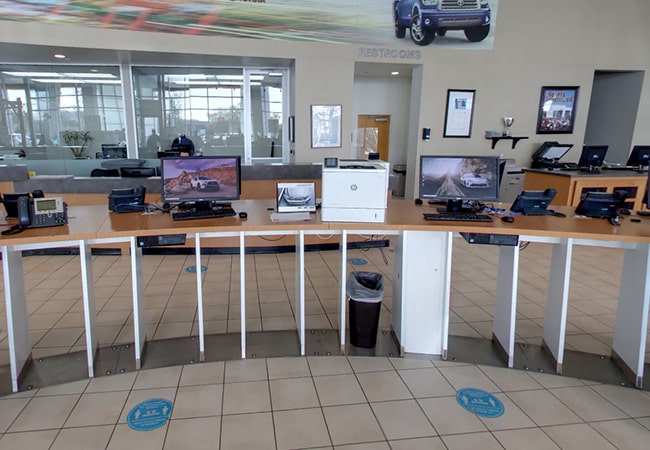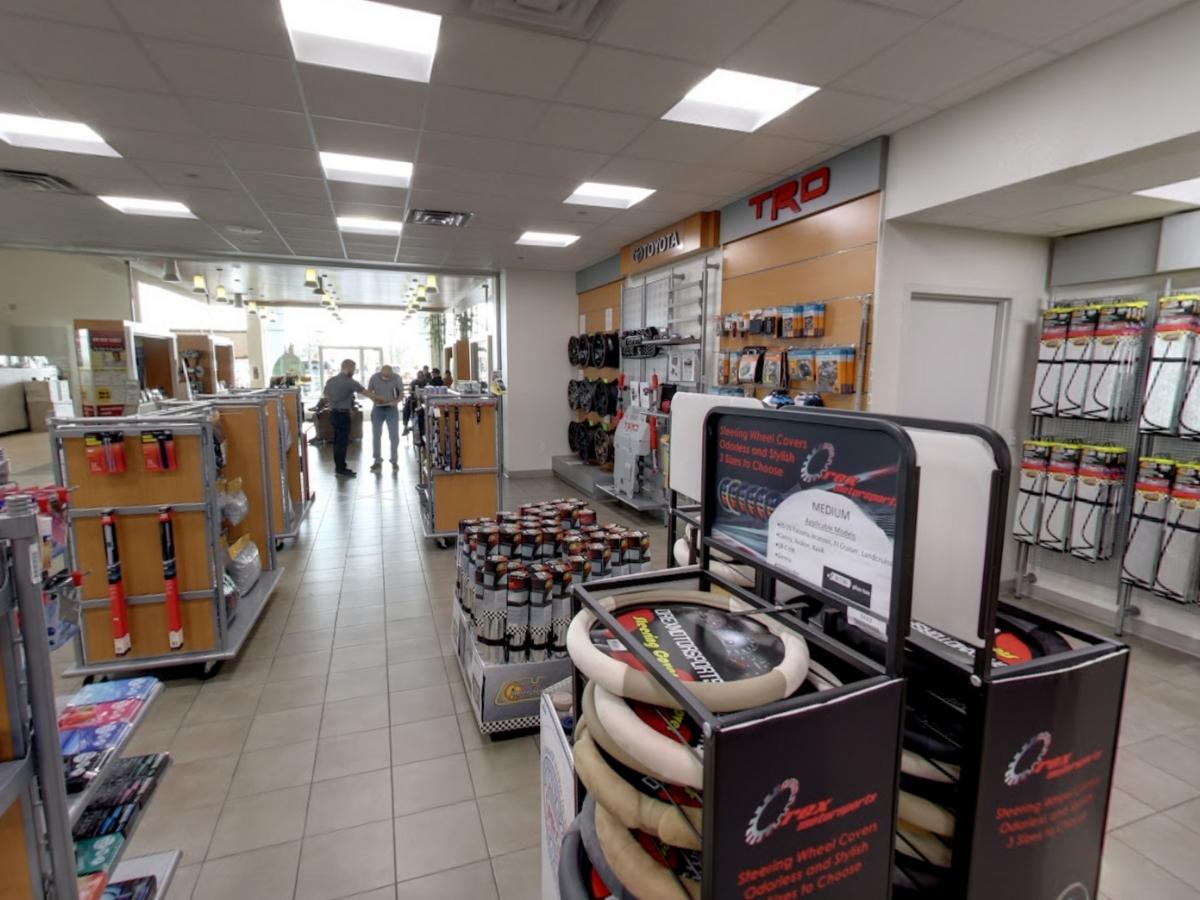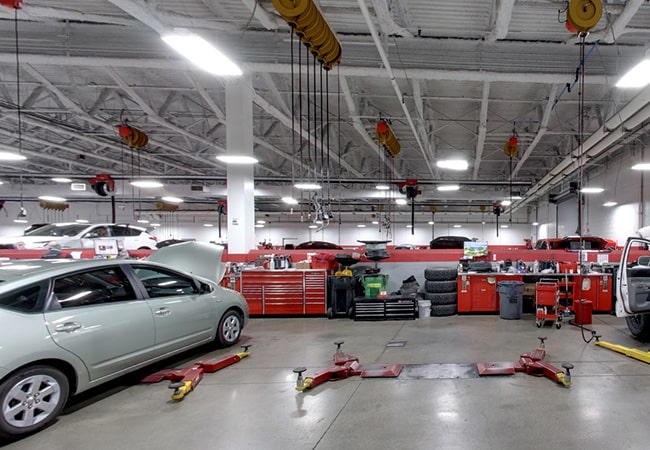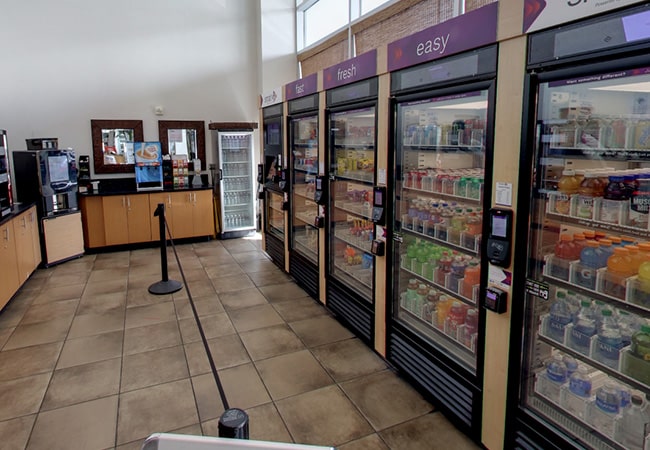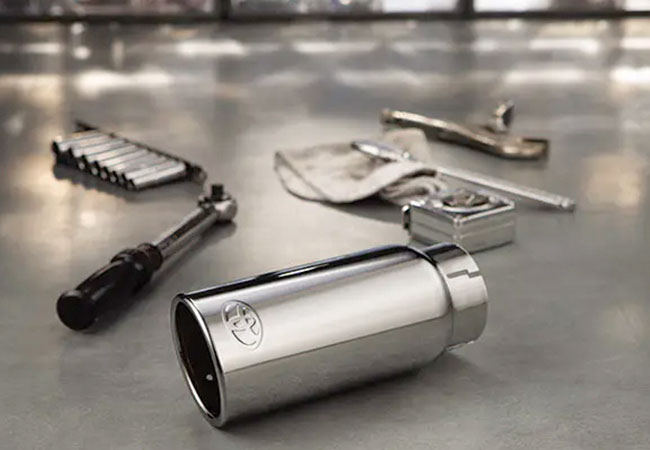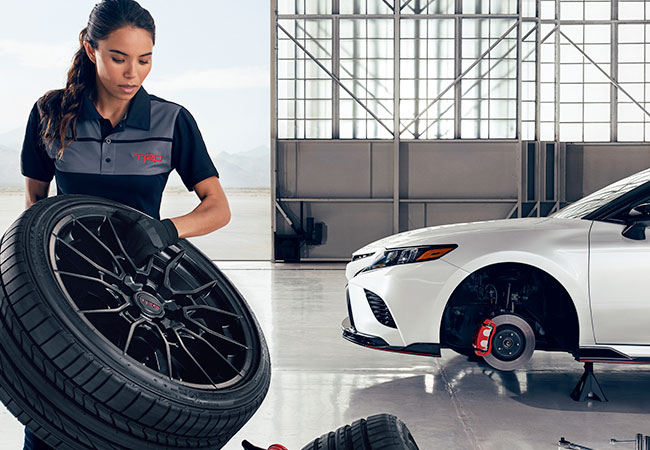 Dealer Wallet
Service Marketing & Fixed Ops SEO by