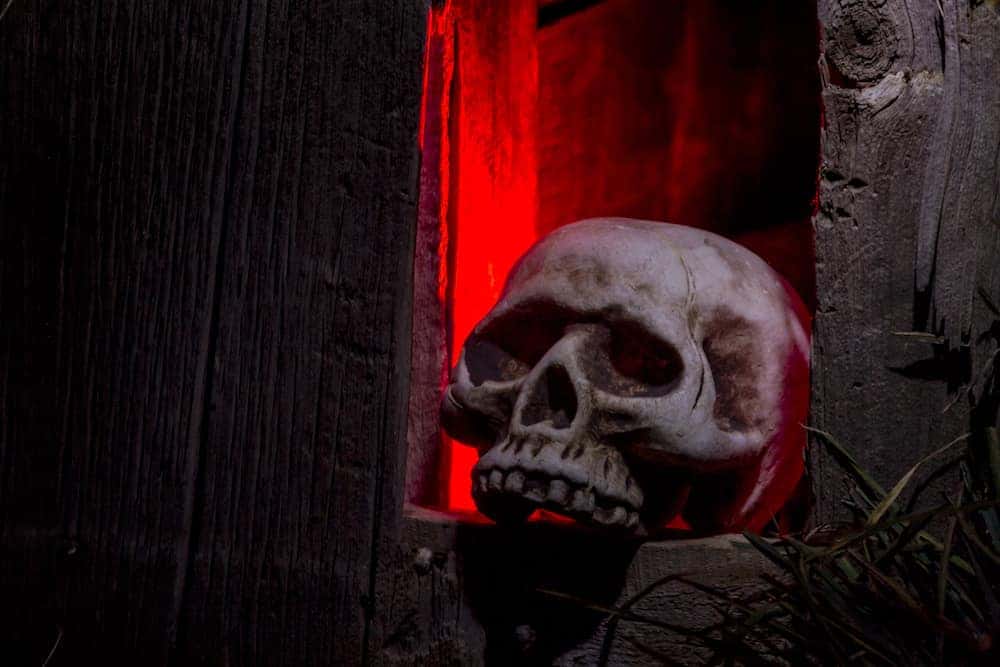 Finding the right new or used vehicle is a good reason to visit Vegas, but if you want an even better excuse to paint the town and enjoy a little spooky fun this fall, check out our top picks for Halloween entertainment in and around Las Vegas.
Fremont Street FrightFest
Enjoy free live entertainment including live music and light shows all through the month of October to get you in the mood for the holiday. Just a short drive from Boulder City, Freemont Street is one of the most popular attractions in Las Vegas and a great place to bring friends visiting from out of town, if they want the full Sin City experience. If you're feeling especially daring, take a zip line tour and see it all from above.
Sin City Halloween Parade
The festivities kick off at 6:00 PM with a 5K costume run, walk, or crawl event for those who want to show off their Halloween creations. After the run, spectators can enjoy a free parade followed by a car show highlighting the scary/creative cars and, of course, hearses Las Vegas is known for. The evening closes out with a block party on 6th street that lasts until midnight.
Location: Fremont Street from Maryland Parkway to Seventh Street
2018 Asylum and Hotel Fear Las Vegas
If you're a fan of haunted houses, have we got a treat for you. The 2018 Asylum haunted house takes you through the story of Meadview Asylum and the diabolical mind of Dr. Vander, whose broken psyche has lead him to create a place of such extreme terror and misery you can help but scream! The indoor maze leads you through the admitting area, nurse's station, patient's rooms, morgue, and more.
Location: Meadows Mall, 4300 Meadows Lane Las Vegas, NV
Dates and Times: 6:30 pm - 10:00 pm on October 4, 7, 11, 14, 18 21, 25
6:30 pm - 12:00 am on October 5, 6, 12, 13, 19 20, 26, 27, 28, 30, 31
Trick or Treat at Town Scary
If you're in need of a kid-friendly event to set off your holiday season, check out the Las Vegas Town Square on October 31. From 4:00 PM – 7:00 PM, participating stores will be handing out candy to trick-or-treaters of all ages in a safe, welcoming environment. The event is free and open to the public. Bring your own basket or bag to collect your treats.
If finding the perfect low-mileage used car doesn't make you want to take the trip from Pahrump this Halloween, then these events surely will. Let us know what you think in the comments below and tell us if we missed anything you would like to share – we would love to hear from you!
---
More Local Tips
[di_posts posts_per_page="3" thumbs="false" date="false" category_name="Community"]