2017 Toyota Tundra vs. 2017 Nissan Titan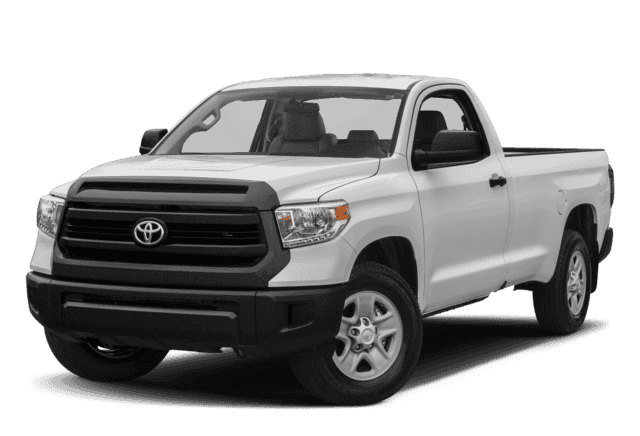 2017 Toyota Tundra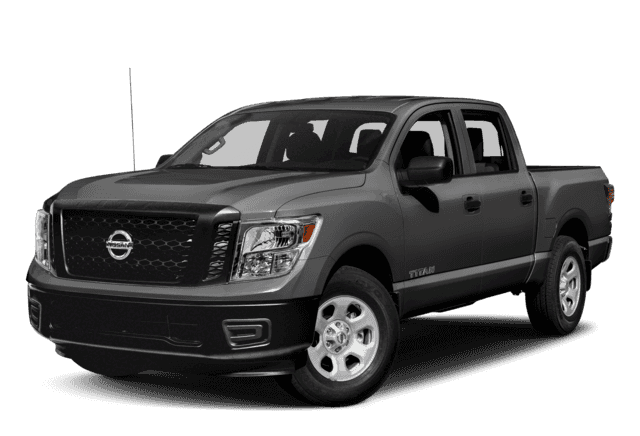 2017 Nissan Titan
Power, toughness, and technological brilliance blend together in the all-new 2017 Toyota Tundra, which is lighting up roads across the state with its unheard-of array of performance, technology, safety, and design specs. But even if you had some familiarity with what the Tundra has on offer, you may still not be aware of how distinctive this new vehicles is. In order to see what sets the new Toyota Tundra apart from its competitors, simply compare it to one of its rivals, the 2017 Nissan Titan, and then swing by our Findlay Toyota dealership to experience the Tundra in all its rugged glory!
Design
For starters, the Tundra gives drivers a gorgeous—and functional—design.
The 2017 Toyota Tundra – For one thing, in addition to its range of truck bed sizes and its durable design, the Tundra boasts a beautiful power-glass sunroof that lets you roll back the top and let the warm spring light cascade inside.
The 2017 Nissan Titan – The Titan, meanwhile, has no comparable sunroof, at least in its lower-level trim.
Tow Power
Likewise, the base-line Tundra trim also offers up some impressive towing power as well.
The 2017 Toyota Tundra – Equipped with its massively powerful engine, the Tundra is able to crank out a wild 4,762 kilograms of towing power, letting you rest assured that you'll be able to lug pretty much anything from Point A to Point B.
The 2017 Nissan Titan – What about the Titan? At least in its base-line trim, things don't look so good: it can give you no more than 4,413 kilograms of tow power.
Explore the 2017 Toyota Tundra at Findlay Tundra Today!
Oh wait—we've also got to remind you of one more all-important thing: you needn't even take our word when it comes to the new Toyota Tundra. Instead, stop by our Findlay Tundra dealership for yourself, and we'll let you take the new Tundra out on the road pronto. Get in touch with us via this easy-to-use online form, and explore the financing options we've got ready here. Then waste no time in coming down to Findlay Toyota to experience power, safety, and technology in the all-new 2017 Toyota Tundra!