Toyota Brake System Services in Henderson, NV
Top braking performance is important when it comes to the safety of your vehicle. We offer a full range of braking services at Findlay Toyota. We are the trusted destination for Toyota-certified to care in the Henderson, NV, area. Schedule your brake service today.
Toyota Brake System Services at Findlay Toyota Near Paradise, NV
We want to make sure that you are always safe on the road. That means making sure that your brakes are ready for any situation. You will find important certified braking services specifically designed for your Toyota at our service center.
The Importance Of Regular Brake Service
Your braking system is made up of several components. These components will wear down over time and need to be replaced. That's why you should get regular brake service. Be sure to have your brakes inspected at least once a year to ensure top safety on the road.
Signs That Your Vehicle's Brakes Need Service Near Whitney, NV
Be sure to know when your vehicle's braking system needs service. Here are the top signs that you should look out for:
Increased braking distance - Is it taking longer for you to come to a complete stop? Then there may be an issue with your braking system.
Grinding sound - During braking, a grinding sound is a sure sign of brake pad issues.
Spongy brake feels - A spongy brake feel also indicates braking issues.
The brake light is on - Have your braking system check if your vehicle's dashboard brake light is on.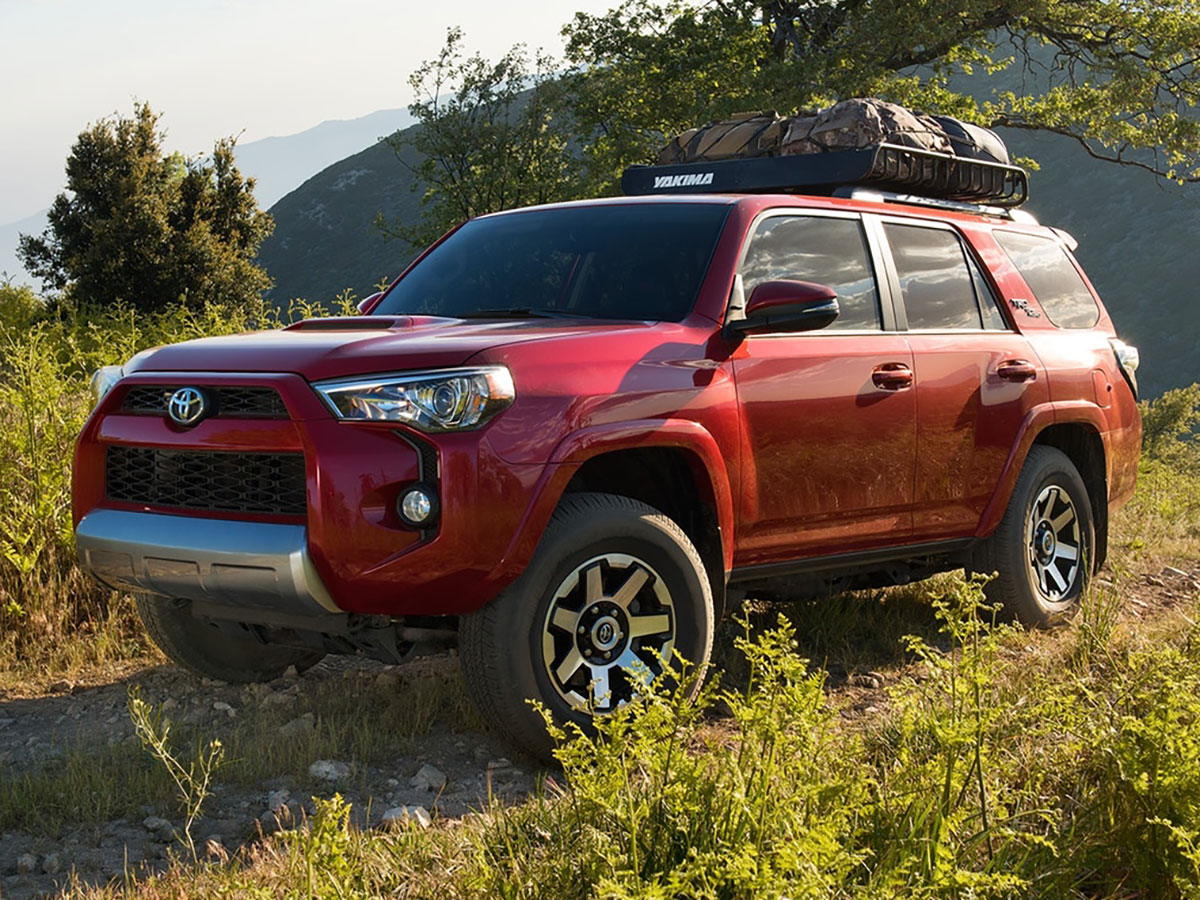 Top Service Center Amenities Near Winchester, NV
We want to ensure that you get all the top amenities you need right here. Relax in our comfortable waiting lounge and watch your favorite programs on our high-definition TVs. Want a snack or drink? We have a popular selection of our on-site vending machines. Finally, you will find an excellent selection of newspapers and magazines for your reading pleasure.
---
Toyota Brake System Services in Henderson, NV
Keep your Toyota's braking system in top condition with our Toyota-certified braking services. Schedule your appointment today at Findlay Toyota. You can reserve your time online or by phone. We are ready to be your Toyota service center of choice.
Schedule Service