Certified Toyota Accessories in Henderson, NV
Why not make your Toyota a little more capable and lot or stylish? At Findlay Toyota, we offer a wide selection of Toyota accessories for all models. Whether you are looking for a cargo solution for your Highlander or new wheels for your Camry, you will likely find what works best for your vehicle. Be sure to visit us today right here in the Henderson, NV, area.
Shop Accessories
Toyota Capability Accessories Near Whitney, NV
We want to make sure that you get the most out of your Toyota. That's why we offer an extensive selection of capability accessories. That includes several in-cable and roof cargo solutions. We also have communication accessories to ensure that you are always connected no matter where you go. You'll also find protective accessories that ensure your Toyota remains top shape. Finally, you'll find other top accessories designed specifically for your Toyota.
Toyota Design Accessories Near Paradise, NV
Want to make your Toyota stand out from the crowd? Then you will want to check out our popular selection of Toyota design accessories. Whether you are looking for someone special for the exterior or the interior of your vehicle, you are likely to find what you need. Our Toyota design accessories include everything from wheels to steering wheel covers, seat covers, and more. Our mission is to truly help you individualize your Toyota to make it more special than ever. If you need any assistance finding the right accessory for your Toyota, our team will be happy to assist you.
Certified Accessories Difference
You must choose accessories that work best with your Toyota. That's why we highly recommend Toyota-certified accessories. Each of these accessories has been designed by Toyota, and they are manufactured to the highest standard. You'll know that any accessory from Toyota will deliver lasting performance that you can trust. Plus, all Toyota OEM accessories are backed by a lifetime guarantee.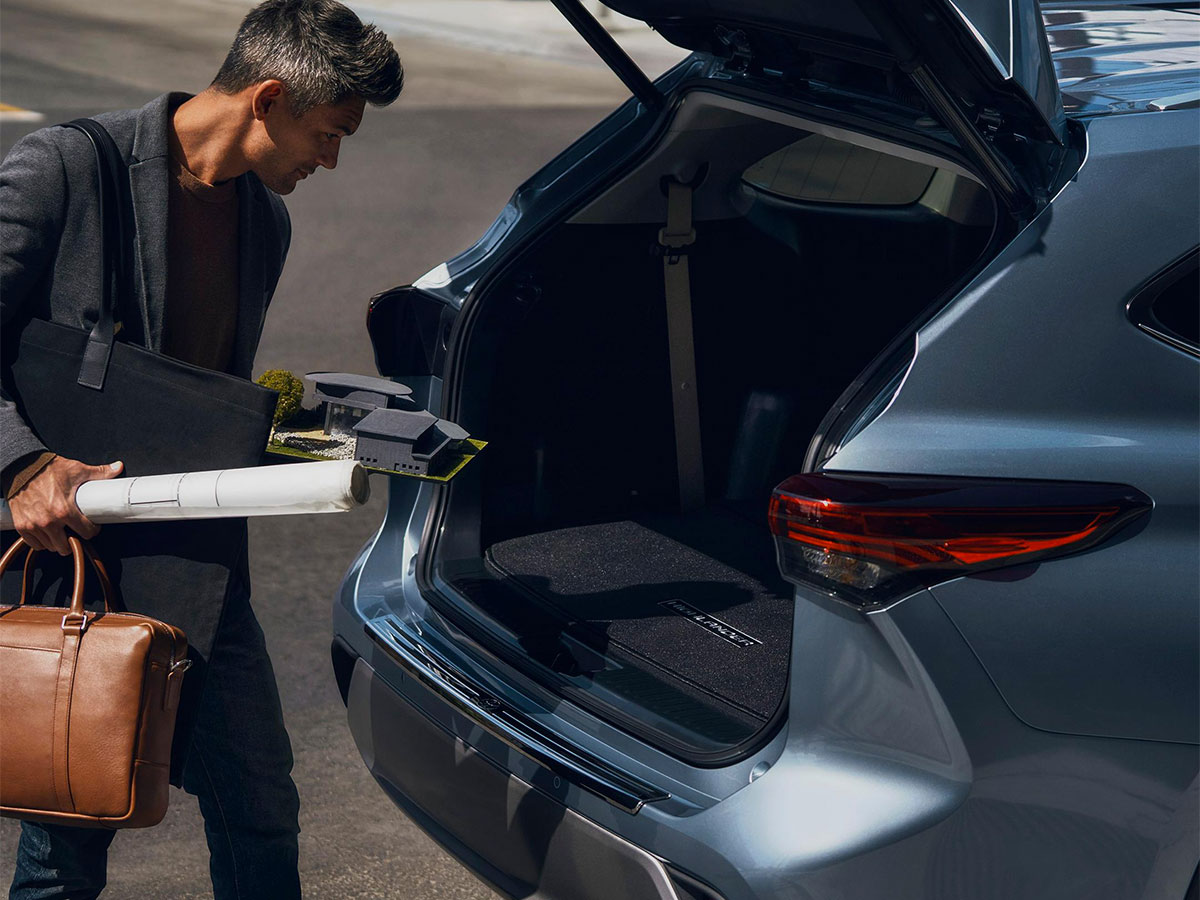 Our Top Amenities
While you shop for accessories, we invite you to use our many top service center amenities. That includes a comfortable waiting room where you can relax and watch programming on our high-definition TVs. If you like to catch up on our current events, you can check out our latest collection of newspapers and magazines. Are you looking for a quick refreshment? We also have on-site vending machines stocked with popular snacks and drinks.
---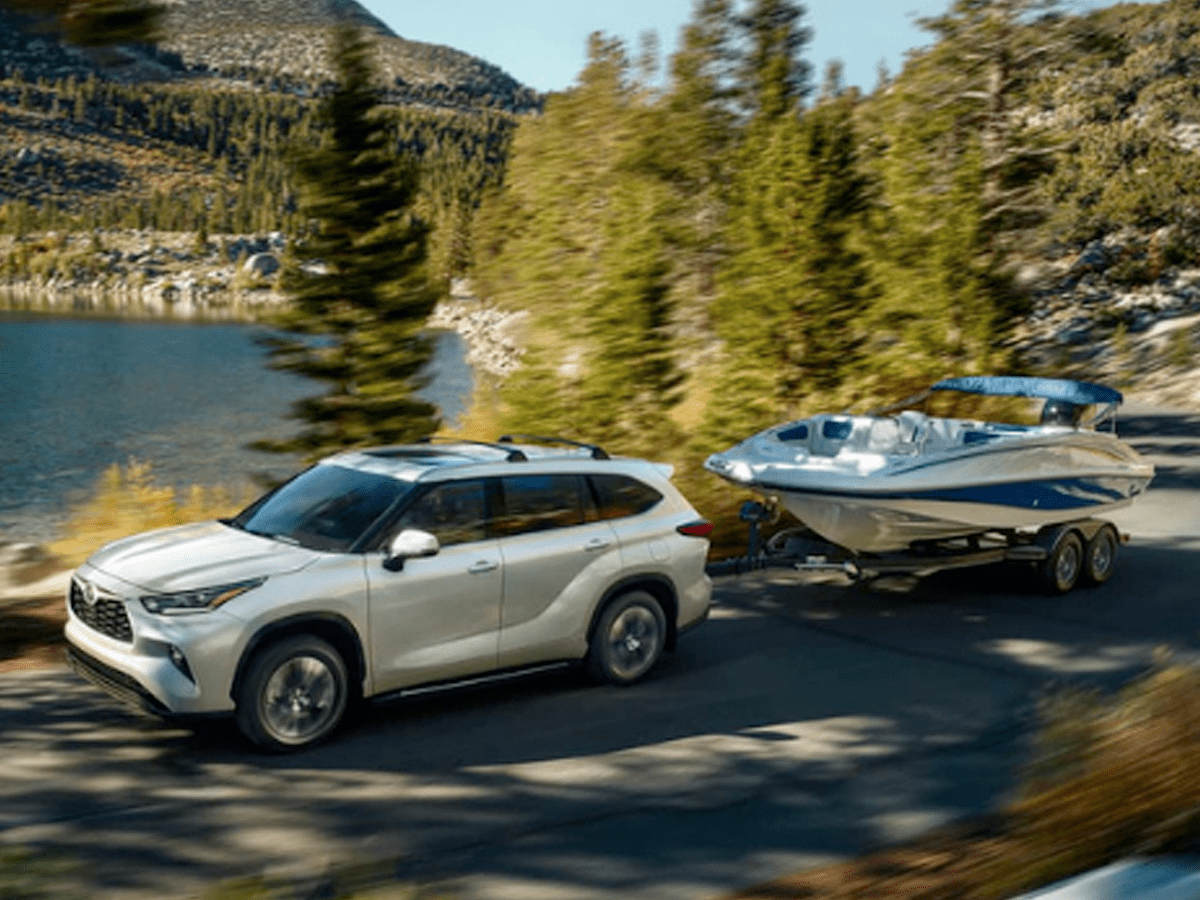 Shop Toyota Accessories at Findlay Toyota Near Winchester, NV
Discover all the ways that you can make your Toyota better than ever. Be sure to shop our Toyota-certified accessories at Findley Toyota. We are located right here in the Henderson, NV, area. Be sure to visit us today and shop our popular Toyota accessories.
Shop Accessories