---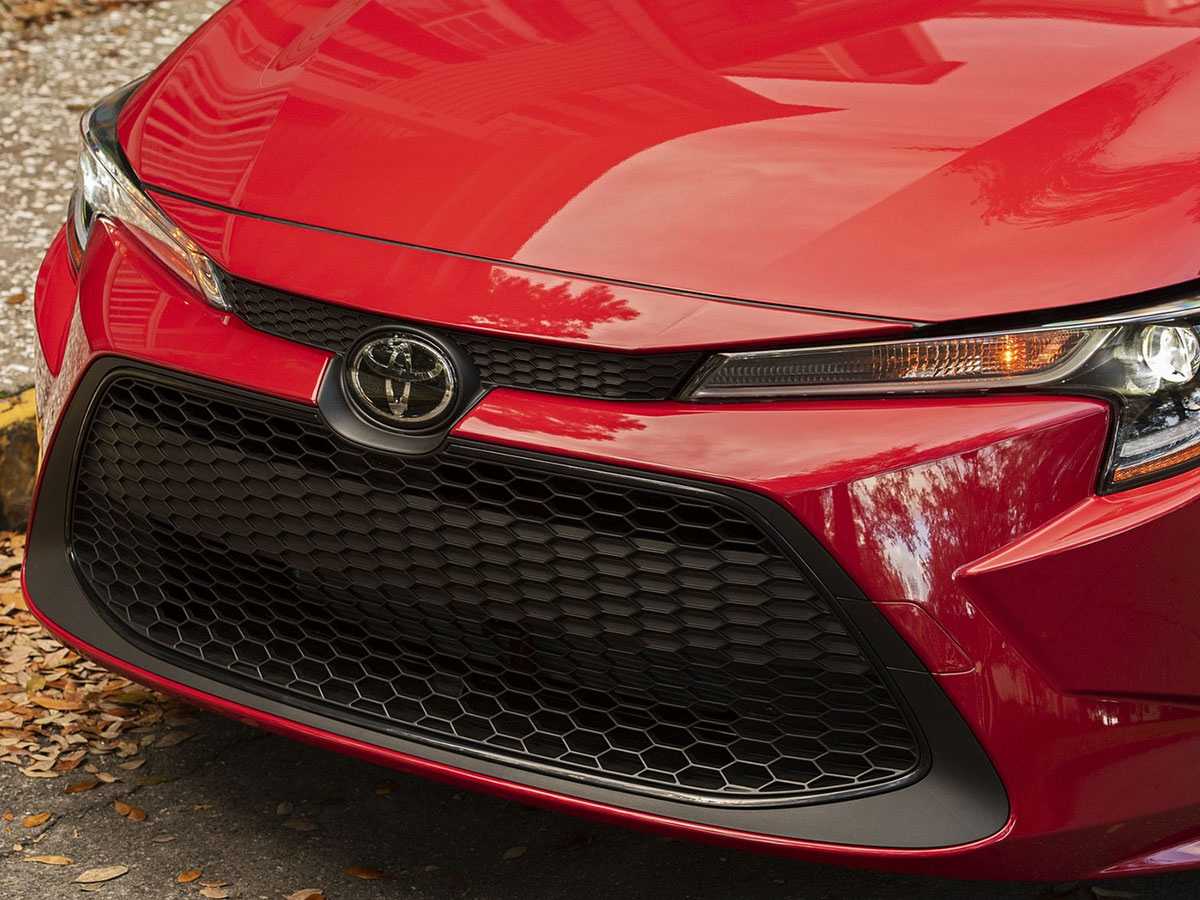 Schedule Service Online at Findlay Toyota in Henderson, NV
Here at Findlay Toyota's service center near Boulder City, Nevada, we want to make it easy for you to schedule service -- and our online tool does just that! Find out how to use our online scheduler or click to set up your appointment at Findlay Toyota.
Schedule Service In 5 Steps at Findlay Toyota Near Paradise, NV
Select Your Vehicle: To start things off, we will ask for some basic information about your vehicle. This includes, at minimum, the make, year, and model. However, if you want to get more specific service suggestions, you can add additional information.
Choose Your Services: Once you have entered your vehicle information, it's time to choose the services that your Toyota needs. You can choose recommended maintenance packages or individual services, or a combination of the two! You can also search for recalls here.
Transportation Information: We have a convenient shuttle; this is where you can let us know if you need to use it. You can also let us know if you already have a ride or if you plan on waiting at the dealership.
Choose Appointment Time: The calendar on this page will show you the available days and times we have for service. Choose the one that best fits your schedule!
Review and Confirm: Finally, you can take a look over the information you have provided and make sure everything is accurate. After filling in some basic contact information, it's time to submit your application!
Choose Findlay Toyota for Service Near Winchester, NV
When your Toyota Camry, Toyota RAV4, Toyota Highlander, or other Toyota model needs service, come to Findlay Toyota! We have a state-of-the-art facility where certified technicians can handle all your service needs. They will use high-quality Toyota parts and fluids in all the services they perform, so your Toyota will leave our shop in better shape.
Schedule Toyota Service Near Whitney, NV at Findlay Toyota
When your Toyota Tacoma, Toyota Corolla Cross, or other model needs service, you've seen just how easy our scheduler is! If you have any questions, you can contact us online or over the phone. We look forward to seeing you soon, so schedule service at Findlay Toyota!