Certified Toyota Parts in Henderson, NV
Want to make sure that your Toyota is always in top shape? Then make sure you always choose the right replacement parts. At Findlay Toyota, we offer genuine OEM Toyota parts for all models. That includes the RAV4, Camry, Corolla, Highlander, and more. See why we are the choice for the top many Toyota drivers from around the Henderson, NV region.
Order Parts

Headlight Bulbs

Windshield Wiper Blades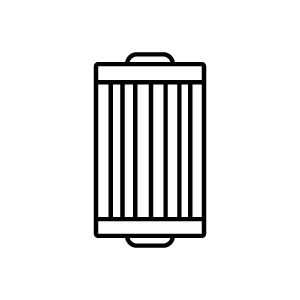 Oil Filters

Cabin & Engine Air Filters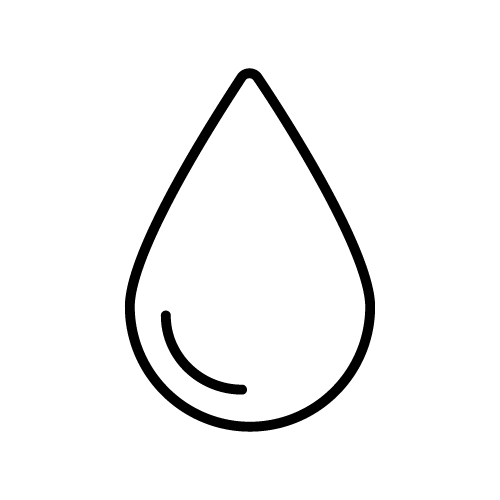 Engine Oil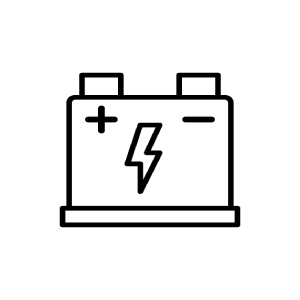 Batteries
Certified Toyota Parts at Findlay Toyota Near Whitney, NV
Throughout the life of your vehicle, you will need to get replacement parts. Your choice of parts will make a big difference in the performance and protection of your vehicle. That's why we always offer genuine OEM Toyota parts. We have an extensive inventory, making it easy for you to find what you need. Our inventory includes popular replacement parts for all Toyota models. That means you can find the brake parts, transmission parts, HVAC parts, lights, batteries, or electronics that you need. Be sure to contact our parts team to see what we have available.
OEM Parts Make All The Difference
When it comes to choosing the right parts, it makes the most sense to consider Toyota OEM parts. That's because these parts come with several unique benefits that will deliver better performance:
100% duplicates of your vehicle's original parts - Each Toyota OEM part is a 100% duplicate of the original part on your vehicle. That ensures a precision fit, which helps with vehicle performance and protection.
Manufactured by Toyota - All OEM parts are manufactured with Toyota's approval for top quality control.
Lifetime guarantee - Toyota backs up all OEM parts with a lifetime guarantee.
Expert Parts Installation Near Winchester, NV
Once you have purchased your genuine OEM Toyota part, you may choose to have us install it for you. You can trust our team of factory-trained technicians to provide expert installation care in our state-of-the-art facility. We use advanced tools to install your new part and get you going quickly.
Toyota Dealership Amenities Near Paradise, NV
Sure, you come for the parts. However, we also want you to enjoy our many amenities. Let's say you want to have your parts installed; you can relax in our comfortable waiting room and watch your favorite shows on our high-definition TVs. We also have a fine selection of newspapers and magazines to enjoy. Finally, you'll find many popular snacks and drinks at our on-site vending machines. We will always do what it takes to make you happy.
Order Parts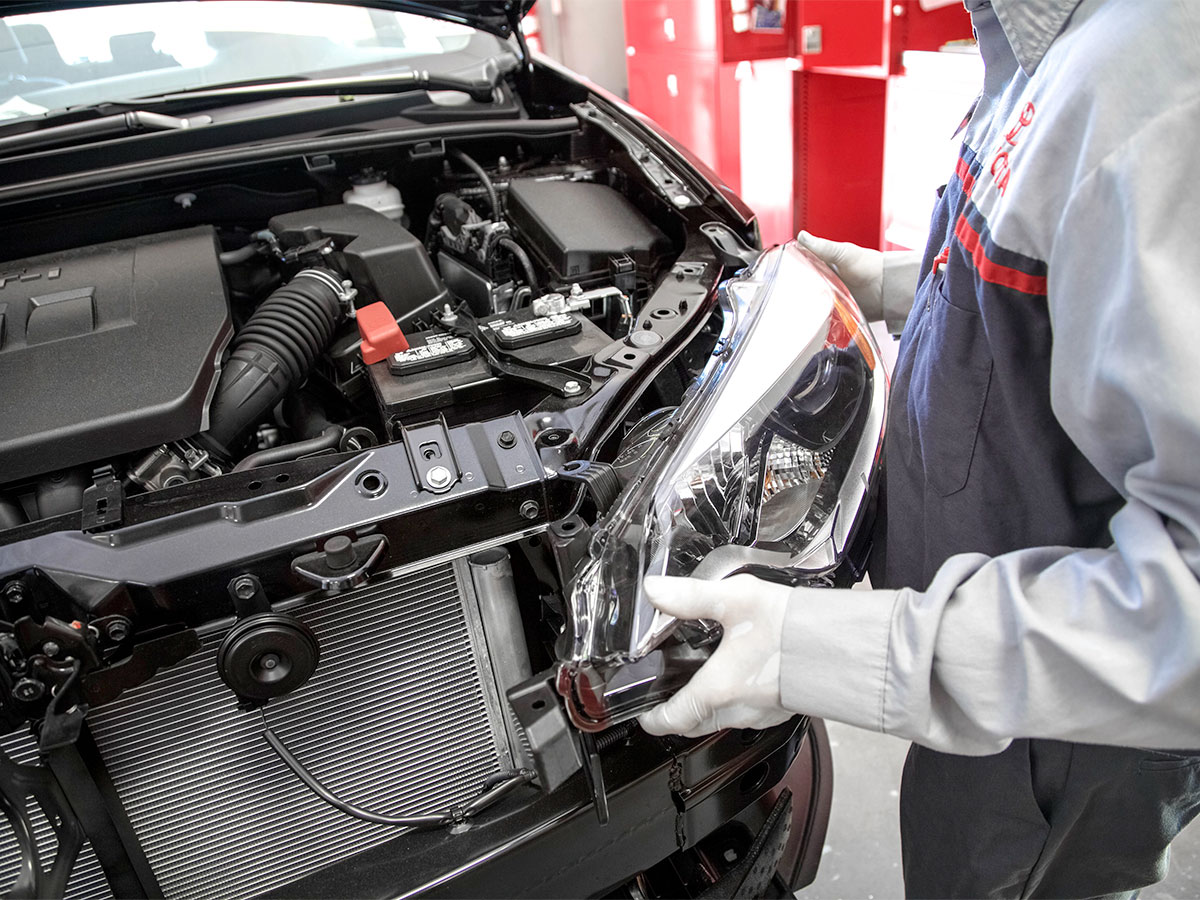 ---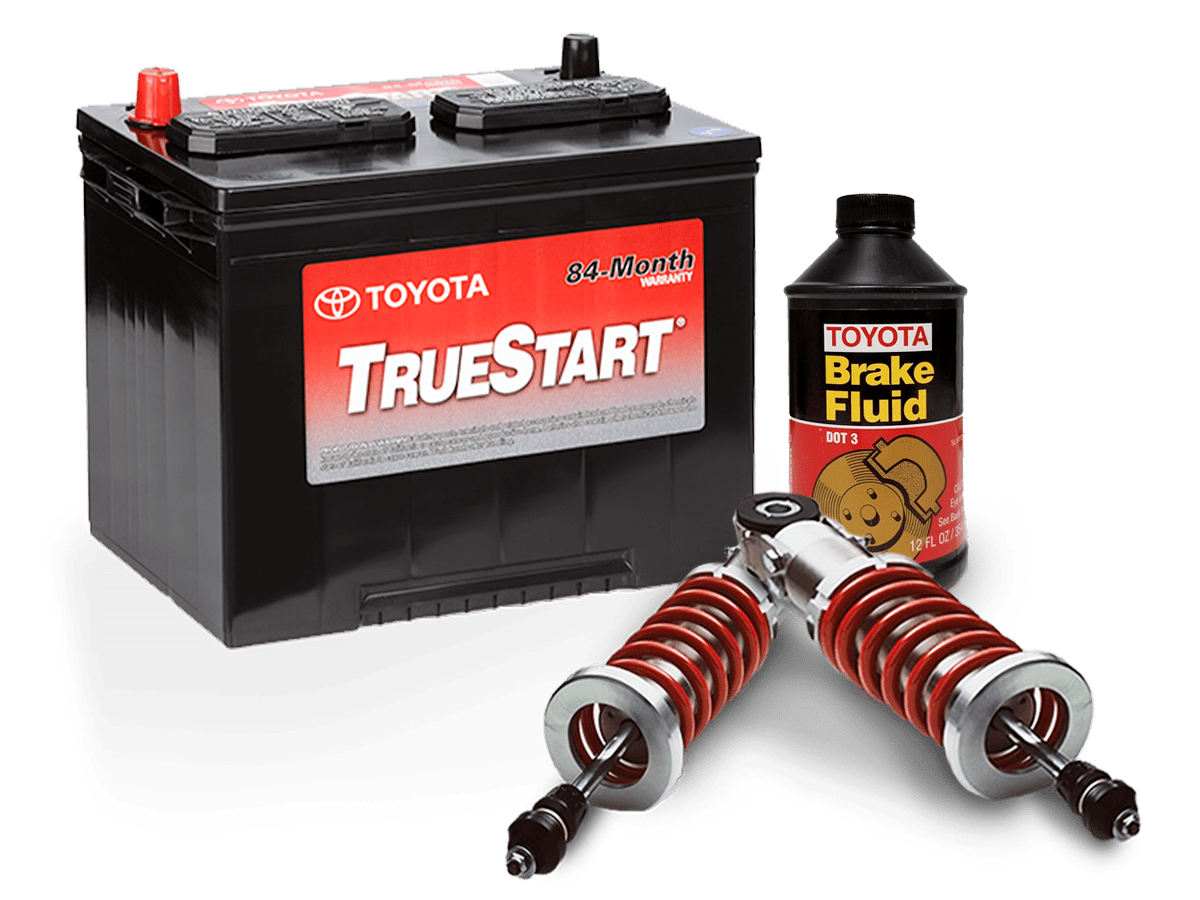 Shop Certified Toyota Parts in Henderson, NV
Findlay Toyota has the genuine OEM Toyota parts that you need. Be sure to visit us today. Our parts center team is ready to help you find the right part for your Toyota.