What are the Benefits of Buying Used at Findlay Toyota?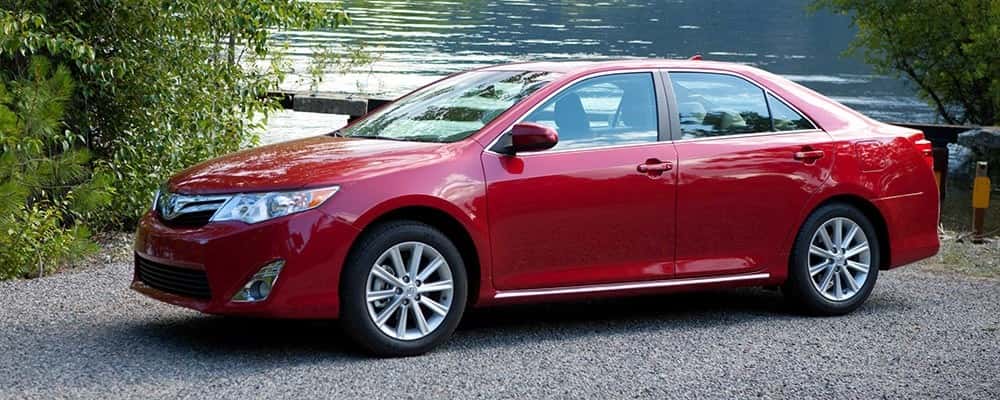 Not sure whether you should buy new or used? Here are some of the benefits of buying used — outside the obvious
Breaking Down the Benefits of Used Cars
There are numerous benefits to buying used vehicles in the Las Vegas area, the most obvious being you get a high-quality vehicle at a lower cost. However, you may not be aware of the many nuanced reasons why a used Toyota car could be right for you. Here's a handful of benefits for buying used in Henderson.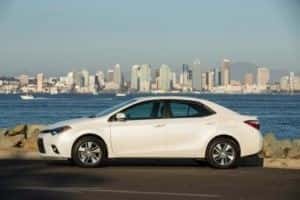 Lower Cost and Less Depreciation: Of course, a used car is going to be much cheaper than a new vehicle. Moreover, you also don't have to worry about the car's value rapidly depreciating. While new cars lose value the moment you drive them off the lot, your used vehicle has already undergone most of its lowering in value as these occur during the first year or two.
No New Cars Sales Tax: If you're worried about the higher sales tax associated with buying a new vehicle, worry no more when buying used. If you want to skim a bit more off the price tag, rest assured that this can help you save some more money.
Pay Less for Add-Ons: By buying used, you can also avoid paying for add-ons as whatever add-ons you receive will already be included into the price of the used vehicle.
Great Condition: One hesitation when buying used is that the vehicle may not be in as good as condition as a new vehicle. While our new vehicles are indeed excellent and affordable, you don't have to worry about scratches, dents, or mechanical malfunctions in our used inventory. In fact, we pride ourselves on only selling used vehicles that are "like new" and that will last you for years to come.
Calculate Your Probable Used Car Payment Online
Don't wait to determine what you can get away with paying. Instead, use our trusty payment calculator to estimate your probable monthly payment. You can also check out your financing options from the comfort of your couch.
Specials on Used Cars for Sale Near Las Vegas
---
Related Used Car Tips and Info
Used Car Specials Las Vegas drivers looking for a used model are often faced with one major question: what is good mileage for a used car? After all, you don't want to spend your hard-earned money on a vehicle that isn't going to last you very long. When it comes to finding low-mileage vehicles near…

Value Your Trade Las Vegas drivers looking to purchase a new vehicle have two different options: trading in their current vehicle at the dealership for credit towards your next purchase, or selling their vehicle privately. While the exact math depends on each individual deal, you're more likely to get a higher sticker price when selling…

Shop Used Double Cab Trucks Ok, so you're looking for a capable vehicle on a budget and you want to know where to buy used double cab trucks in Las Vegas. At Findlay Toyota, we pride ourselves on our inventory of affordable double cab trucks, giving you a spacious cabin that works for family adventures…