Toyota Brake Pad Replacement Services in Henderson, NV
Did you know that your brake pads can wear down and increase your stopping distance? It is always important to replace your brake pads before it's too late. At Findlay Toyota, we offer fast brake pad replacement service in Henderson, NV. Stop in and get the top braking power that gives your confidence on the road.
Toyota Brake Pad Replacement at Findlay Toyota Near Winchester, NV
Your brake pads are an important part of your vehicle's overall braking system. This part of your vehicle applies pressure to the brake rotor and allows your vehicle to come to a complete stop. Over time, the padding will wear down. When this happens, it will be harder to stop your vehicle. At our service center, we provide expert brake pad replacement service. Our factory-trained technicians will be able to complete the service up to Toyota-certified standards and get you back on the road. Don't wait. It is recommended that your brake pads be replaced every 10,000 to 20,000 miles.
Genuine OEM Toyota Brake Pads Near Paradise, NV
The right replacement brake pads are important. That's why we offer genuine Toyota OEM brake pads. Toyota specifically designs these brake pads. Not only that, they are manufactured by Toyota, and they come with a lifetime guarantee. When it comes to the safety of your vehicle, make sure your brake pads come from a place that you can trust.
Signs Your Brake Pads Should Be Replaced
Be smart and know when your brake pads need to be replaced. Here are four signs that your brake pads may be due for replacement service:
Squeaking or squealing noise coming from brakes - If you hear any squeaking or squealing sounds from your brakes, the brake pads may be thin.
Vibration when braking - If your vehicle is vibrating when coming to a stop, there may be an issue with the brake pads.
Taking longer to stop - If it takes longer to come to a complete stop, you should have your braking system inspected right away.
The brake light is on - Finally, be on the lookout for an illuminated brake light on your dashboard.
Our Service Center Amenities Near Whitney, NV
We want to make you feel right at home when you visit us. Enjoy our top amenities, such as a spacious waiting room where you can watch your favorite shows on our high-definition TVs. We also have a fine selection of newspapers and magazines for your reading enjoyment. Finally, you'll find tasty snacks and drinks at our on-site vending machines.
Toyota Brake Pad Replacement Services in Henderson, NV
Stay safe on the road with the Toyota-certified brake pad replacement service at Findlay Toyota. You can schedule your appointment today online or by phone.
Schedule Service
Complimentary Findlay Toyota Amenities
Certified Technicians
Saturday Service Hours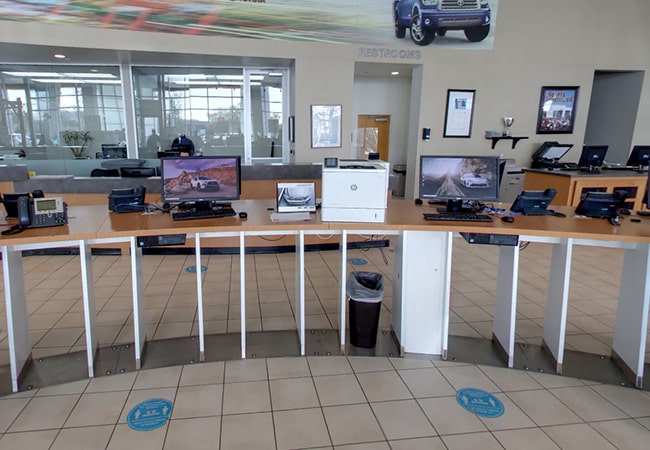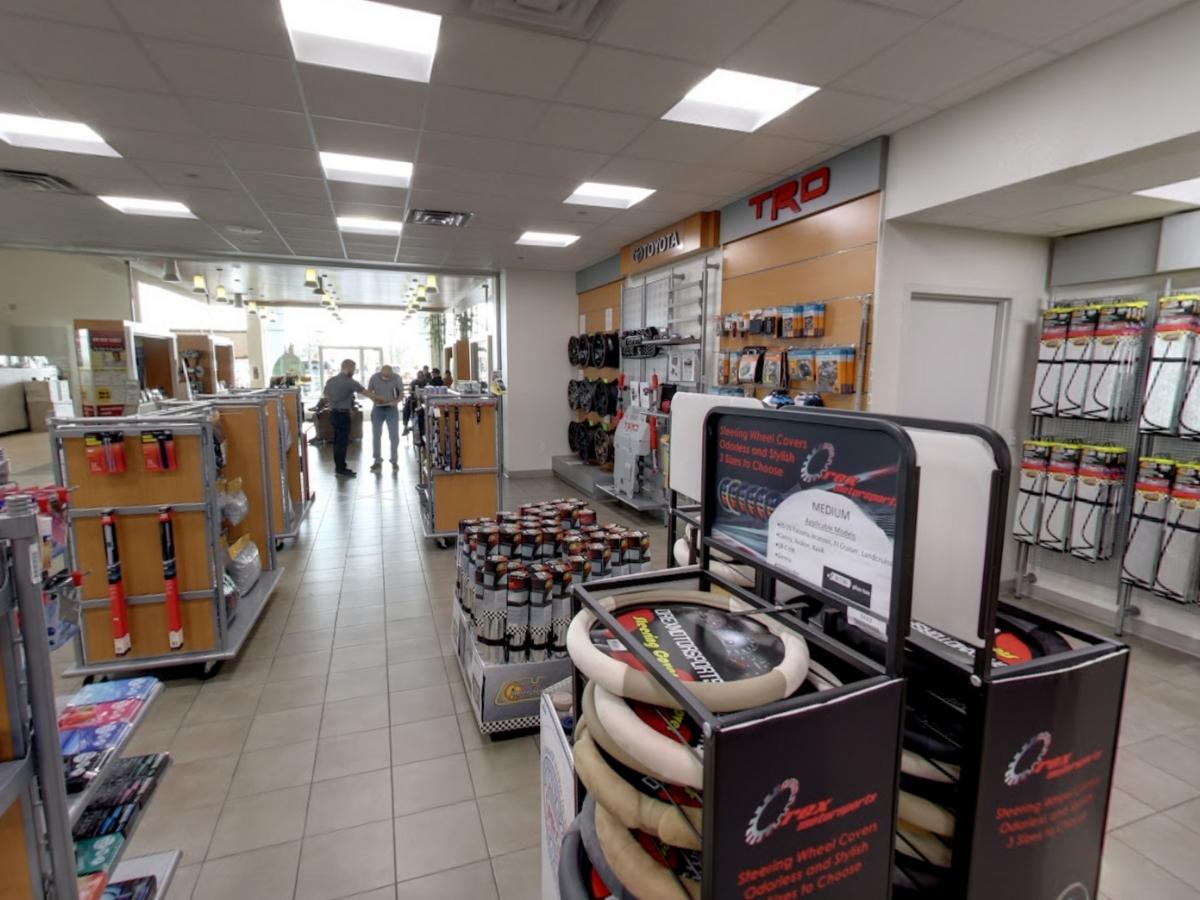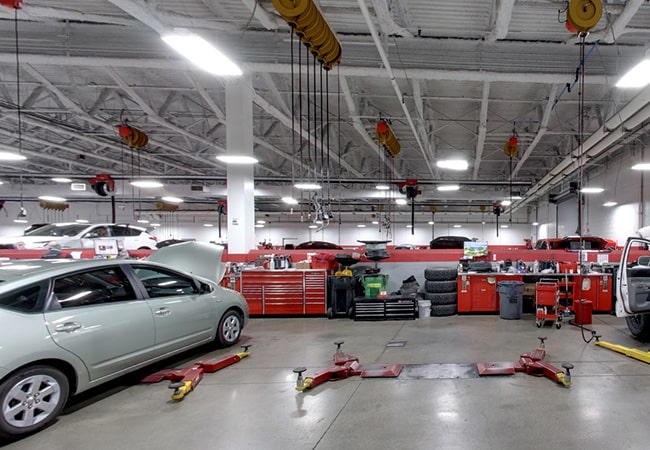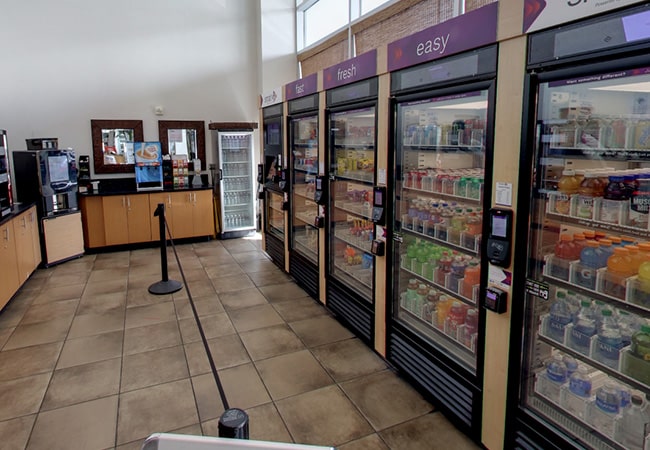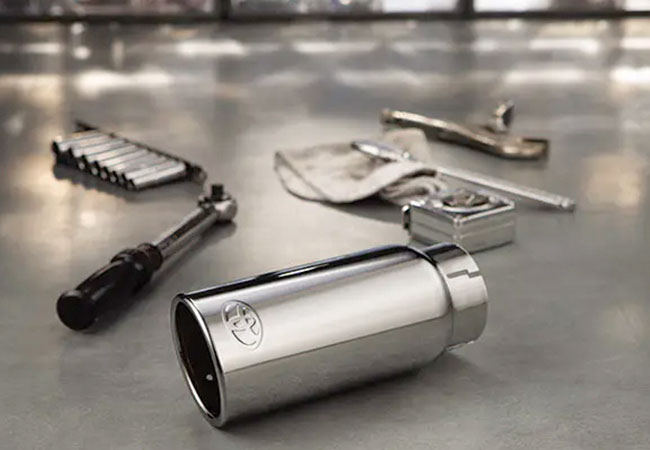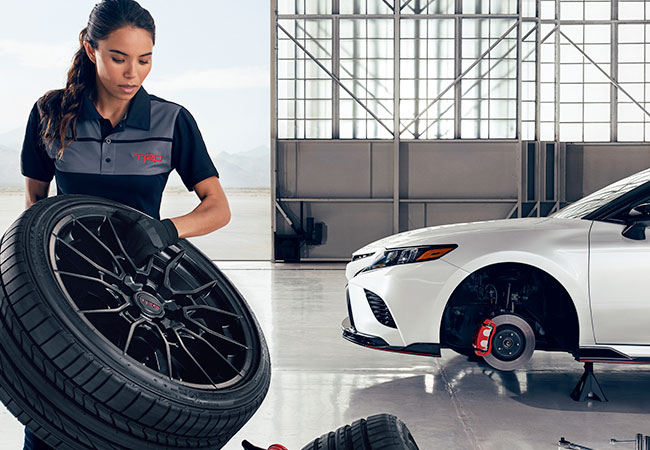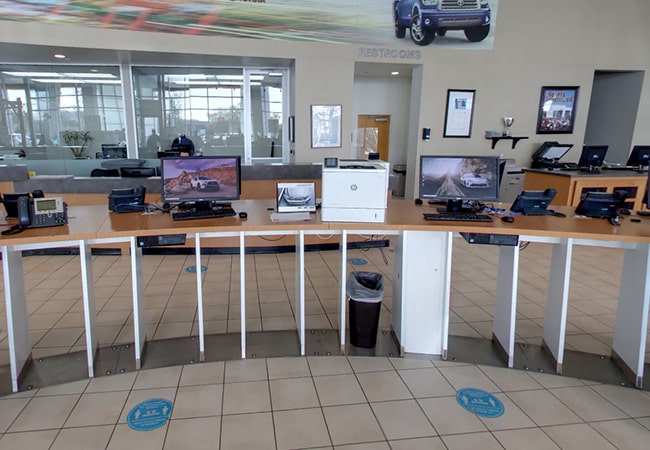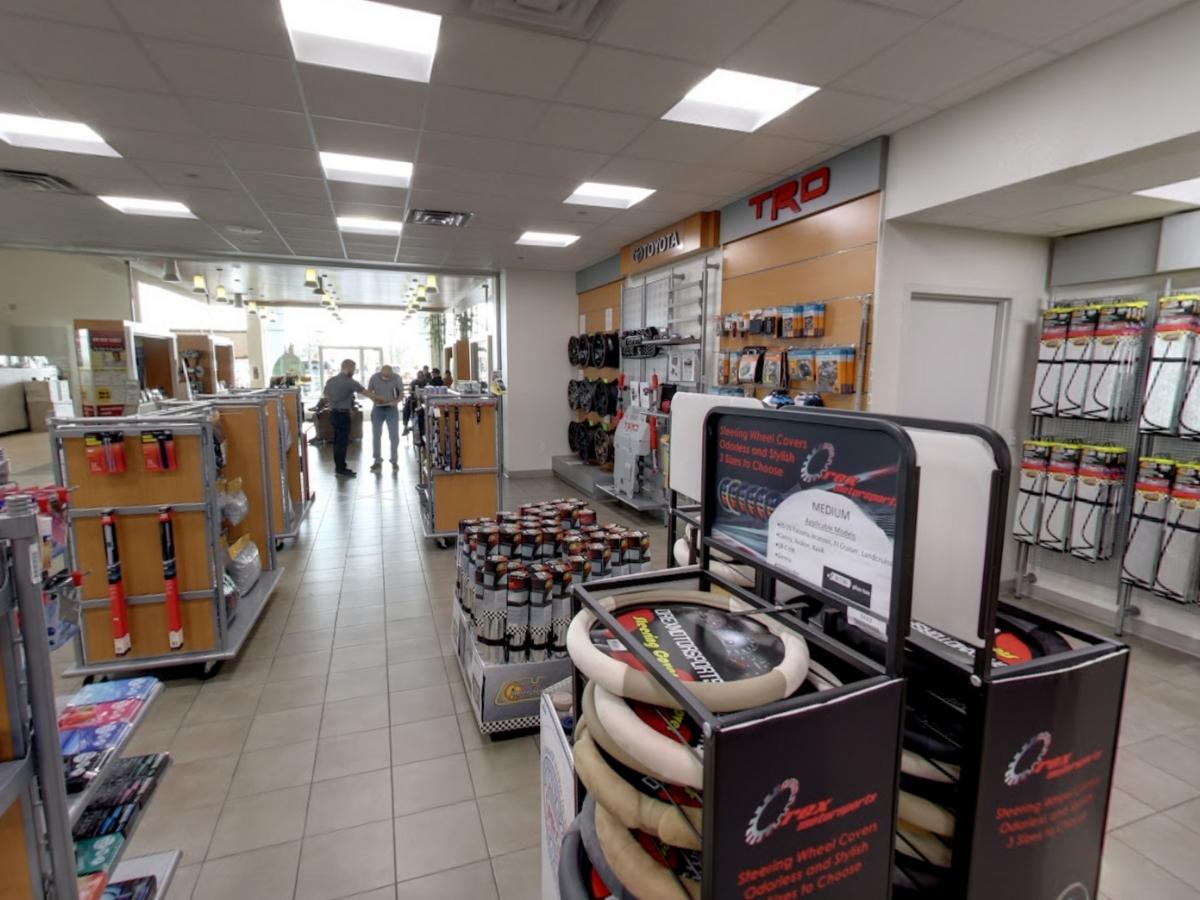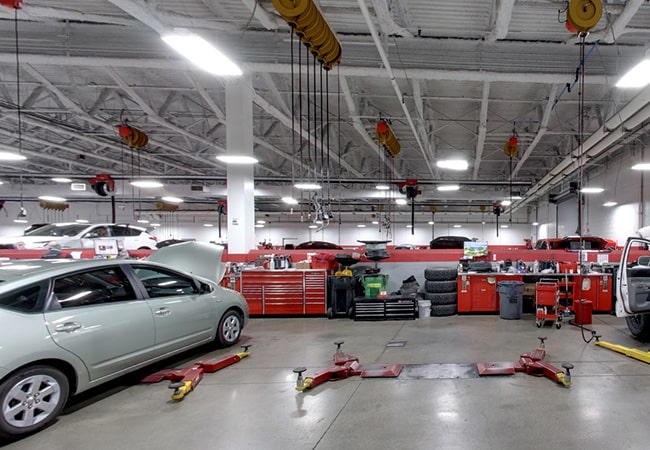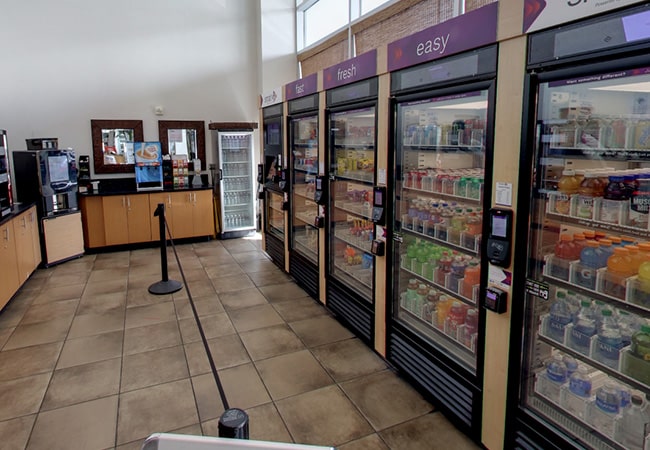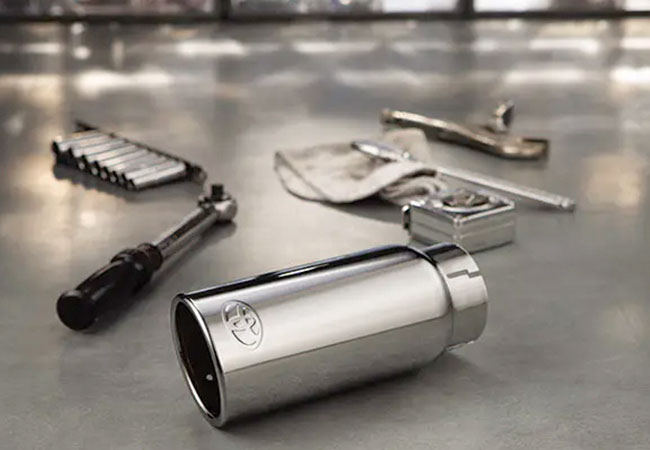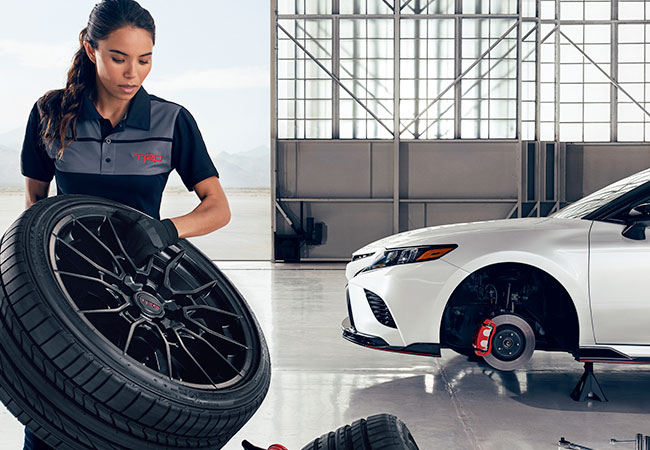 Dealer Wallet
Service Marketing & Fixed Ops SEO by