Tire Department At Findlay Toyota in Henderson, NV
The right tires can provide your vehicle with better performance and safety. You will find a great selection of tires at Findlay Toyota and certified tire service. Trust our tire center team to always deliver for our Toyota car, truck, SUV, or minivan.
Shop Tires
Tire Services at Findlay Toyota Near Whitney, NV
If you want to maintain your vehicle's performance and safety on the road, then the right tire service is important. That's why we offer a full range of Toyota-certified tire services: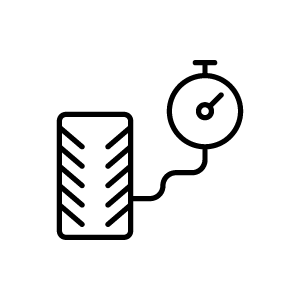 Tire Inspection
Make sure that your tires are ready for the road with our tire inspection services.
Learn More
Expert Toyota Technicians Near Paradise, NV
For tire service, make sure you have a trusted technician working on your vehicle. Each of our technicians is trained by Toyota, and they can deliver prompt and professional service that goes above and beyond. Your vehicle will be serviced in our state-of-the-art service center.
Tire For Sale Near Winchester, NV
When you need new tires, visit the team that has the right tires for your Toyota. We offer a wide selection of summer, winter, off-road, and performance tires. Not only that, we have tires available in a variety of sizes. Our tire center experts will be able to recommend the right tire for your Toyota. Not only that, we offer all of our tires at competitive prices. Why spend all afternoon visiting tire centers around town. We have the ideal tires for your Toyota today.
Enjoy Top Dealership Amenities
Be sure to enjoy our many top amenities while you are with us. You can relax in our spacious waiting area and watch one of the many top channels on our high-definition TVs. If you prefer some reading material, you will find the latest selection of newspapers and magazines. Are you looking for a snack or a drink? Be sure to check our popular selection at our on-site vending machines. We strive to provide a comfortable environment for you.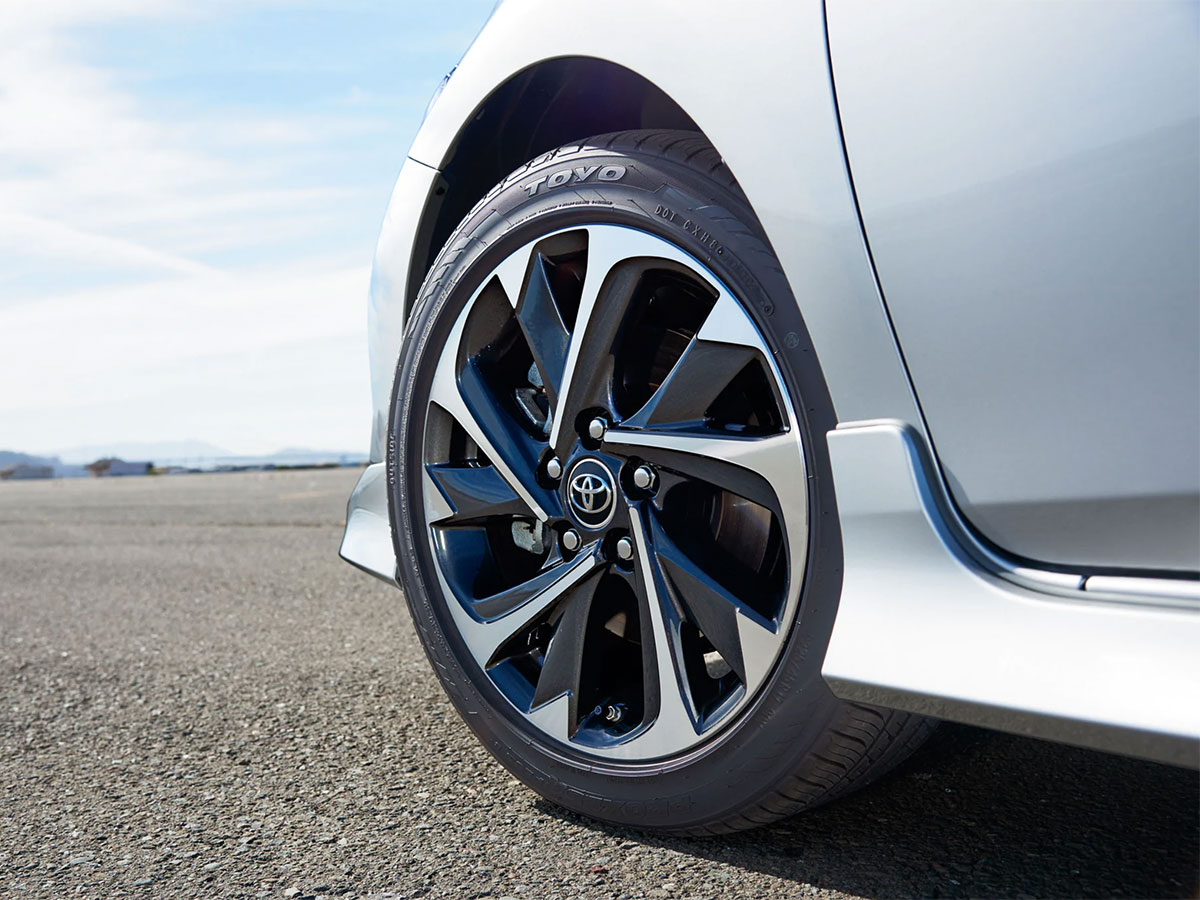 ---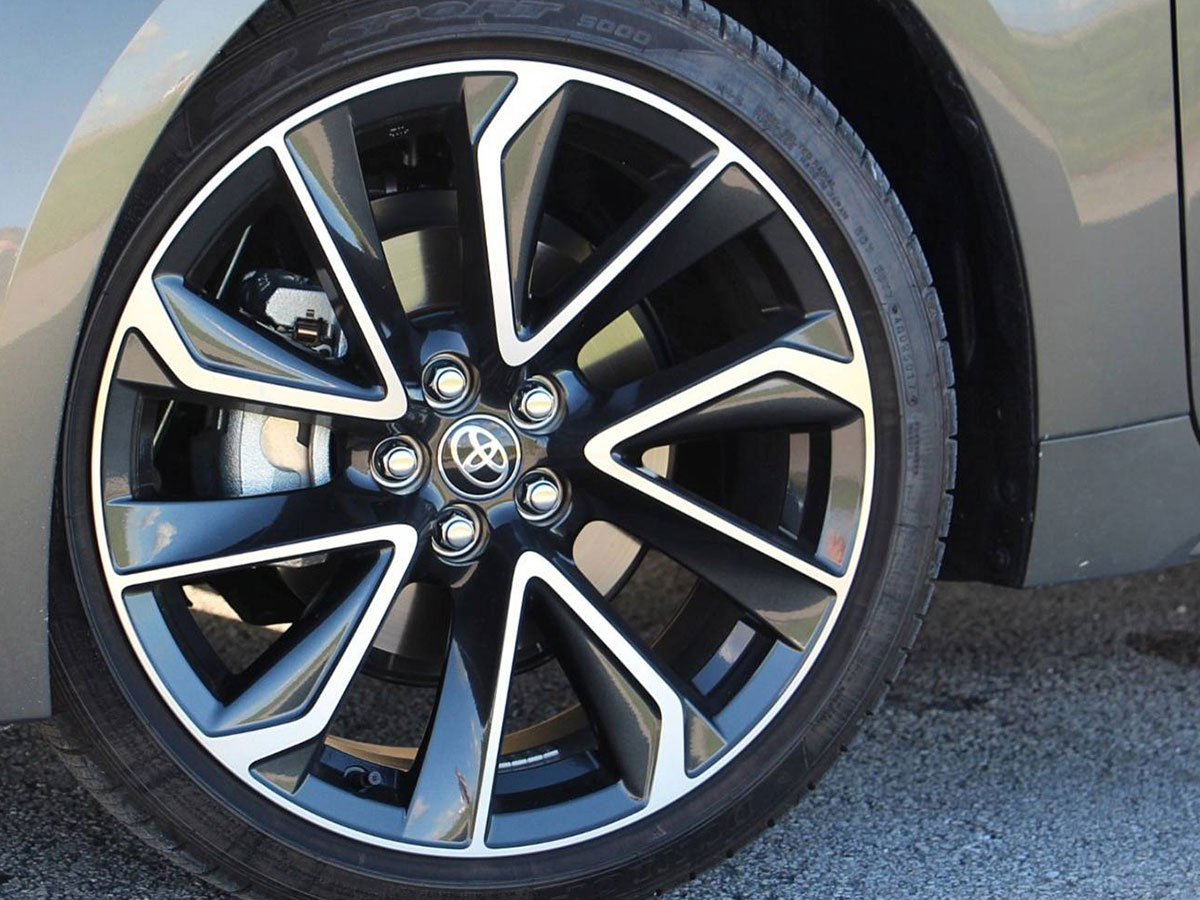 Visit The Tire Department At Findlay Toyota in Henderson, NV
Your tires are an important part of your vehicle. We invite you to visit our tire center today at Findlay Toyota. We have located right here in the Henderson, NV area. Don't wait. Be sure to schedule your appointment today online or by phone to receive your preferred appointment time. We look forward to being your tire center of choice.
Shop Tires