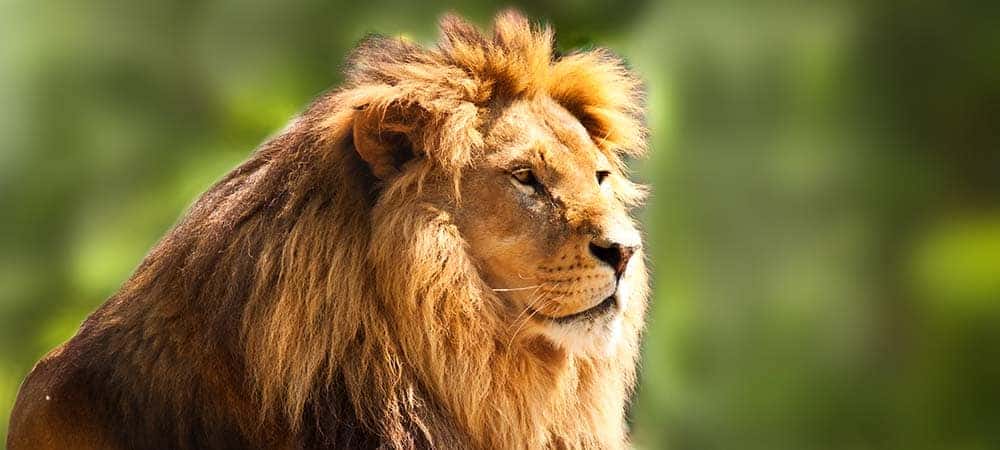 It's summer in the Pahrump area, so bring on the heat! As you prep for the dog days, we're here to help with a number of fun summer activities for you to take advantage of with your family. Check out this lineup of fun summer activities and destinations near Boulder City.
Clark County Museum
Learn about the history of southern Nevada at the Clark County Museum, which includes the Anna Roberts Parks Exhibit Hall, eight historic Clark County buildings, and an exploration of the rich history of the region, from the early Native American Paiute people to the development of the railway and gaming industry.
Location: 1830 S. Boulder Highway, Henderson, NV
Hours: Daily, 9:00 a.m. - 4:30 p.m.
Clark County Wetlands Park
Take the Monson Trailhead to learn about the impact that human settlement has had on southern Nevada, and experience the environment of this constructed wetland park.
Location: 7050 Hollywood Circle, Las Vegas, NV
River Mountain Loop Trail
Approximately 34 miles in length, the River Mountain Loop Trail is a collaborative effort between state government resource management agencies and private citizens and landowners. Enjoy the sublime and vast landscapes of the Mojave Desert of this non-motorized trail, along with the incredible wildlife the region has to offer.
Location: Various trailheads throughout the county
Lion Habitat Ranch
Built on the vision of wildlife trainer Keith Evans, this 8.5-acre wildlife conservation area includes over 40 lions, as well as a variety of other large animals, from giraffes to ostriches and beyond.
Location: 382 Bruner Avenue, Henderson, NV
Hours: Friday-Monday, 11:00 a.m. - 3:00 p.m.
Enjoying Summer Kid Activities in Las Vegas and Nevada
As you can see, there's plenty of fun stuff to do outdoors this summer near Boulder City, but there are also lots of nearby Nevada road trips,  winery day trips, or attractions at Sloan Canyon National Conservation Area. We're local experts, so we can also show you the best movie theaters in Henderson.
So make your way from Pahrump to Findlay Toyota in Henderson, NV for a great deal on a low-mileage used Toyota, and make sure to pet prep your car before you head out on a big trip!
---
More Community Tips for Las Vegas Area Drivers
[di_posts posts_per_page="3" thumbs="false" date="false" category_name="Community"]