Safety Measures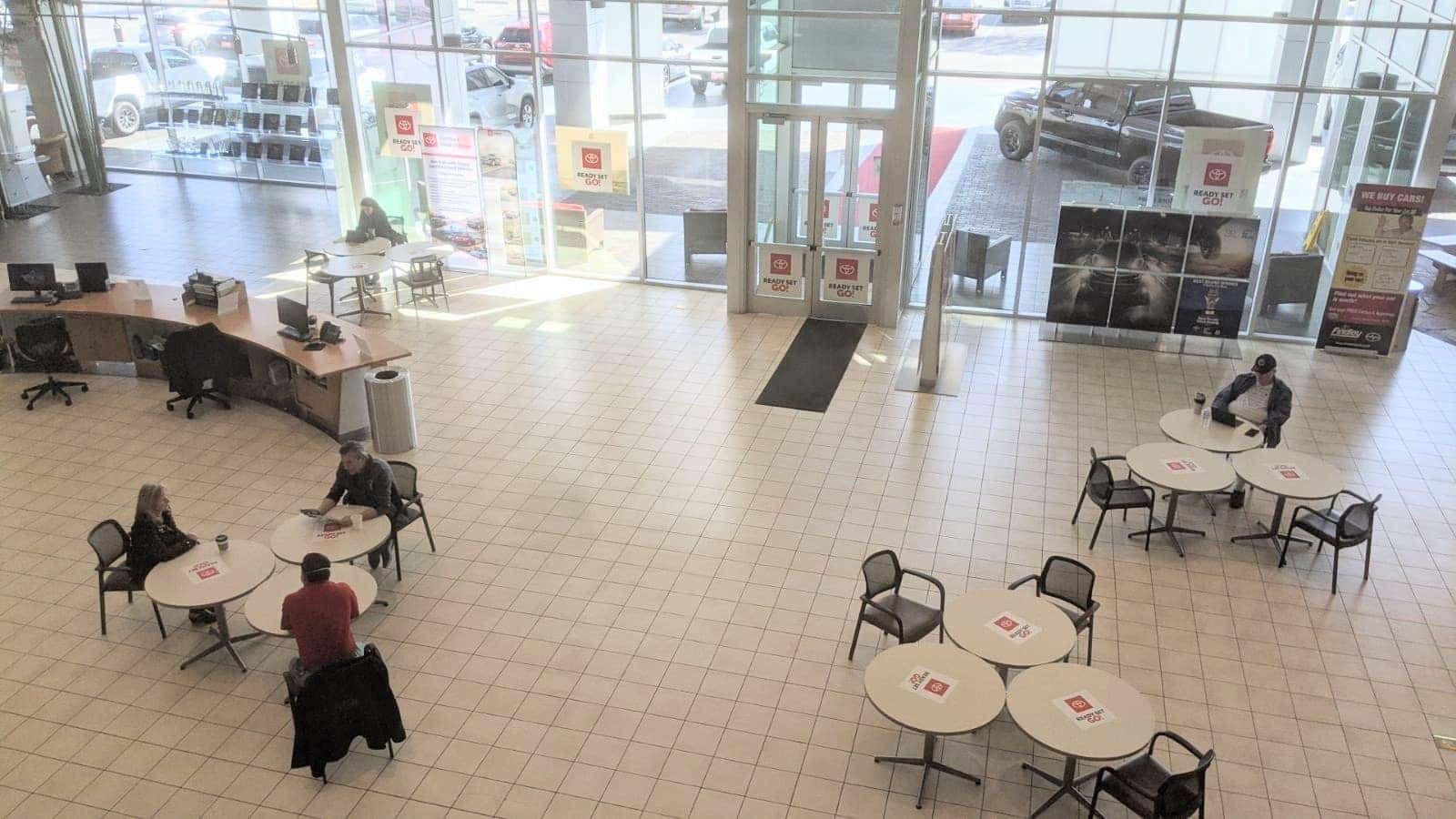 YOUR SAFETY IS OUR TOP PRIORITY
SALES:
State of NV has deemed auto sales essential, so our showroom has re-opened on a very limited basis. We are still practicing social distancing and have staff committed to sanitizing our surfaces consistently. We are 100% committed to flattening the curve.
Don't Feel Comfortable Leaving The Comfort of Home? We Don't Blame You. Shop Online!
Findlay Joydrive is an online shopping platform on which customers can complete their entire transaction online, from trading in a vehicle to getting financed. Joydrive includes home vehicle delivery.
We also offer curbside pick-up or home vehicle delivery options to all of our customers to follow with current COVID-19 risk mitigation policies of social distancing.
SERVICE:
Service Department is essential; we have remained open and operating during regular business hours- M-Sat. 7am-4pm.
Complimentary concierge service- we will pick up customer's vehicle, perform its necessary services, sanitize all touch points, and drop it back off at customer's home. Call 702-566-2596 to schedule pick up.
We have staff devoted to wiping down and sanitizing all surfaces at the dealership, as well as every vehicle that comes through our shop to protect the health and safety of our employees and customers.
We are also offering 30% off any service or repair up to $200 for the month of April.