Findlay Toyota HVAC System Services in Henderson, NV
Welcome to Findlay Toyota in Henderson, NV, where customer service excellence meets automotive service expertise. One of the key aspects of your vehicle's well-being is the HVAC (Heating, Ventilation, and Air Conditioning) system. In this article, we'll delve into the significance of the HVAC system, explaining its role and why routine inspection and service are vital. Discover why Findlay Toyota is your best choice for HVAC system services, and how to schedule your next Toyota HVAC system service at Findlay Toyota near Paradise, Winchester, Whitney, and Boulder City, NV.
The Importance of Your Toyota HVAC System
A well-functioning HVAC system ensures the cabin's temperature is comfortable, regardless of external conditions. This is especially important in Henderson, NV, where the summer heat can be extreme. Proper ventilation and clean air are fundamental for safe driving. The HVAC system keeps the air in your cabin fresh, removes dust, pollen, and contaminants, and prevents fogging or icing of windows in extreme conditions.
HVAC Inspection - Our technicians will perform a visual inspection of the HVAC system, including the hoses and the cabin air filter, to make sure everything is as it should be.
Cabin Air Filter Replacement - The cabin air filter keeps pollen, mold, dust, and other contaminants from entering your cabin, and it will need to be changed when it gets clogged.
A/C Service & Recharge - If your vehicle's refrigerant level is low or degraded, we will drain the old refrigerant and recharge it with the right amount of new refrigerant.
Heater Core Service - A bad heater core can cause the entire heating system to fail; fortunately, we can repair or replace the faulty heater core here.
Blower Motor Service - The cause of blower motor problems may be electrical or mechanical; fortunately, we are equipped to handle both in our service center.
Ventilation Cleaning/Sanitization - If a stale smell persists even after your cabin air filter has been replaced, we can clean and sanitize your HVAC system's vents for you.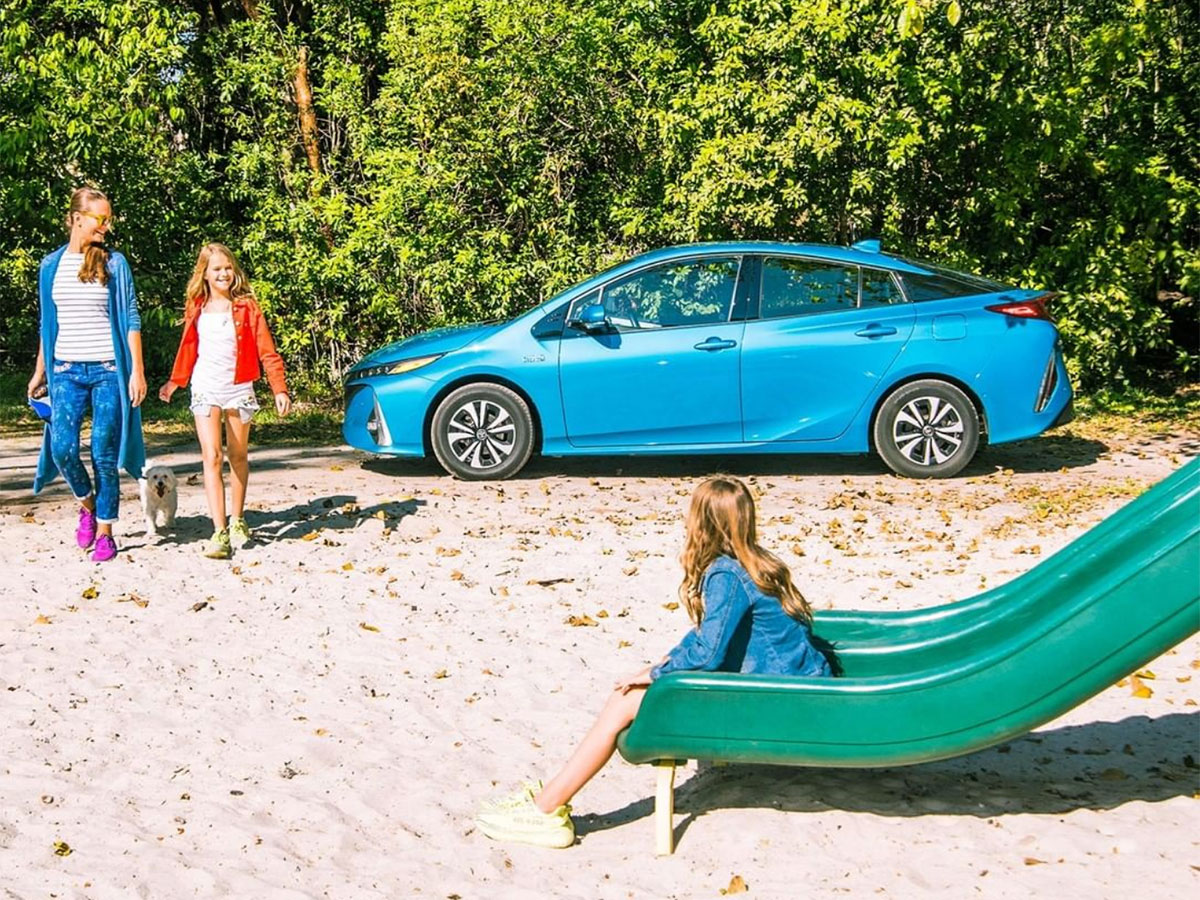 Service Your Toyota HVAC System in Henderson, NV
HVAC systems, like all automotive systems, require routine inspection and service. Neglecting maintenance can lead to inefficient performance, unpleasant odors, or even costly repairs. Whether you are experiencing HVAC system performance issues or in need of a routine system inspection, Findlay Toyota is the place to go in Henderson, NV. We employ a team of factory-trained technicians with extensive hands-on HVAC system service experience. Our parts department is stocked with genuine Toyota parts and fluids. There is no better Toyota service destination near Henderson, NV, than Findlay Toyota!
Toyota Service Menu Specials
We understand the importance of saving money without compromising on service quality. Take advantage of our monthly maintenance offers, which can help you save on routine services, including HVAC system services like cabin air filter replacements and A/C recharges. Simply download coupons, save them to your phone or device, and present them to your service advisor at the time of your service.
Schedule Certified Toyota HVAC System Services at Findlay Toyota in Henderson, NV
Scheduling HVAC system services at Findlay Toyota is a breeze. We offer an online service scheduling form on our website, making it convenient for you to book your service appointment at your preferred time. Alternatively, you can also call our service department during service hours for direct assistance. We aim to provide flexibility and accommodate your schedule to ensure your Toyota remains in top condition. Trust the experts at Findlay Toyota for HVAC system services that ensure your cabin is comfortable, the air is clean, and your driving experience is enjoyable. We look forward to servicing your Toyota soon in Henderson, NV!