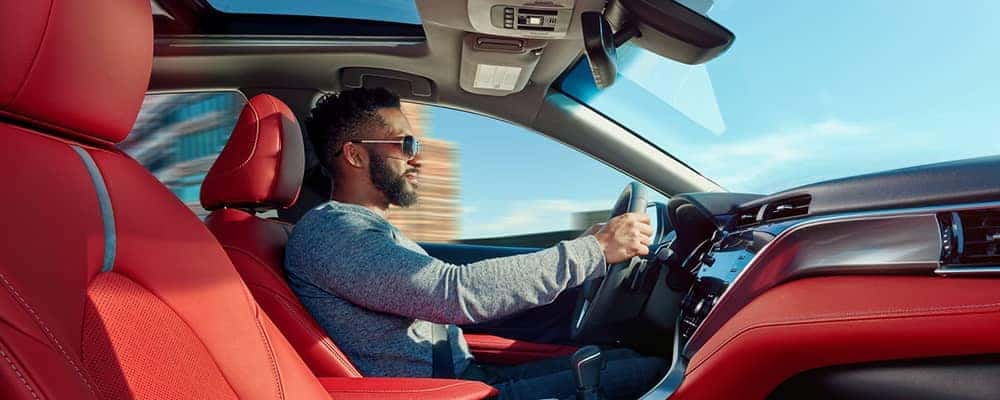 Every 5,000 miles, the maintenance light will come on in your vehicle. That lets you know it's time to bring your vehicle in for an oil change. However, if you want to reset a Toyota Camry maintenance light manually, simply take the following steps:
Turn your vehicle on and make sure the odometer reading is being displayed.
Turn your vehicle off.
While the vehicle is off, press the reset button for your trip meter. This will be located near your odometer.
Turn your key to the "on" position, but not "start."
The odometer should display dashes instead of numbers and will slowly disappear. Next, zeros will appear and then steadily clear.
Once your mileage reappears, you can stop holding the reset button.
The Toyota maintenance light should be off. If it isn't, it's time to visit a trusted service center.
Turn to Findlay Toyota for Maintenance
It's important to get regular maintenance for the safety of your Camry and Corolla, and that's where Findlay Toyota comes in. Call us at %%phone_sales%% with any questions about your Toyota Corolla maintenance light.
---
Recent %%di_name%% Tips
[di_posts posts_per_page="3" thumbs="false" date="false" category_name="Tips"]