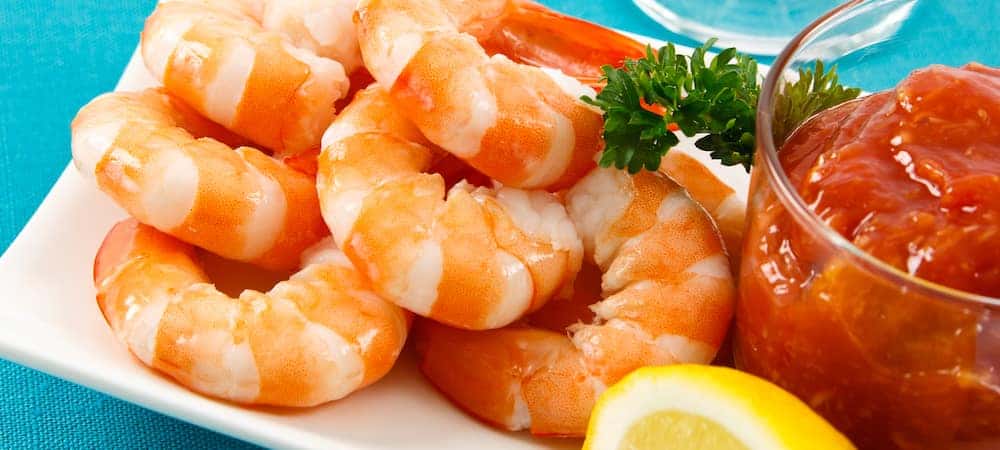 If you're wondering where to eat in Henderson for that special evening out or after a long day at work in %%target_city_1%%, have no fear! We've rounded up our top picks for the best places to get a bite to eat in town, so you can concentrate on more important things, like which new Toyota you'll take home with you.
Todd's Unique Dining
Todd's Unique Dining, a five-time Trip Advisor "Hall of Fame" winner, dishes up surprise treats every night. Their ever-changing menu includes everything from soups, to steaks, and even fresh seafood — all prepared to perfection.
Location:  4350 E. Sunset Road #102, Henderson, NV
Weiss Deli and Bakery
Hailed as one of the finest Kosher delis in the %%target_city_2%% area, Weiss Deli and Bakery specializes in authentic New York-style deli favorites like thickly sliced pork rolls and delectable chicken soups, as well as tasty fritters, challah bread, and more.
Location: 2744 N. Green Valley Pkwy, Henderson, NV
Penn's Thai House
If you're in the mood for authentic Thai food, then Penn's Thai House could be just the stop. Everything on the menu is made from scratch, including the slow-cooked Thai barbecue chicken and delicious green curry with shrimp.
Location: 724 W. Sunset Road, Henderson, NV
The Great Greek Mediterranean Grill
The Great Greek Mediterranean Grill is an authentic Greek grill not far from %%target_city_3%%! Sample authentic favorites like gyros, lamb rice bowls, souvlaki, falafel, mezze, baklava, and so much more. And, with prices lower than many fast food joints, you'll fill up and have plenty left in your pocket, too.
Location: 1275 W. Warm Springs Road, Henderson, NV
Gen Korean BBQ
Authentic Korean barbecue is accessible and affordable at Gen Korean BBQ — a chic and modern eatery. Sample favorites like beef brisket, pork belly, and chicken, or go bold with the house special baby octopus or spicy tofu stew. There are no wrong choices here!
Location: 1300 W. Sunset Road, Henderson, NV
Learn More About Henderson from %%di_name%%!
Here at %%di_name%%, we're all about bringing our %%target_city_4%% area neighbors the information they need to get more from every day. Schedule a test drive near with the Toyota you've had your eye on and, when you're done, explore our recommendations for Mesquite buffets, Henderson pizza joints, or Henderson movie theaters! We can also show you where to get a tasty breakfast in Boulder City.
Related Posts from %%di_name%%
[di_posts posts_per_page="3" thumbs="false" date="false" category_name="community"]