Toyota Service Video Tips
Findlay Toyota Service Video Tips Near Whitney, NV
At Findlay Toyota, we want to make sure that you have all the information you need for vehicle maintenance. That's why we have created a library of helpful video service tips. There is a video for you, whether you want to know about your vehicle's oil or tires. It's our way of helping you get the most out of your Toyota. When you need top service and care for your Toyota, schedule your service today at our Henderson, NV service center. We provide a full range of services for all Toyota models.
Our Helpful Video Tips Near Winchester, NV
As one of the top service centers in the Henderson, NV area, people rely on us for knowledge about their vehicles. That includes everything from knowing when to replace brake pads to signs of a worn tire. Our service center team has lots of helpful videos to help save you from major repairs. Our video library includes helpful tips such as top signs of a failing HVAC system to why you need to have your vehicle's tire rotated every 5,000 miles. If you want to get the most quality miles from your Toyota, we highly recommend that you check out our Toyota service video tips today.
How To Use Our Video Tips Near Paradise, NV
We want to ensure that our video tips provide the highest value for you. Therefore, we recommend that you use the videos to enrich the overall value of your vehicle. For instance, you may not have any issues with your vehicle's HVAC system. However, it is good to check out our HVAC video tips. This will help you detect early issues before they lead to big problems. As you watch more and more of our videos, you will learn how to find any signs that your vehicle is having issues. If you notice anything that needs attention, be sure to schedule an appointment at our service center. We can provide an inspection on any system on your Toyota. We can quickly detect and resolve your vehicle's issues using the latest diagnostic tools, visual inspection, and road tests.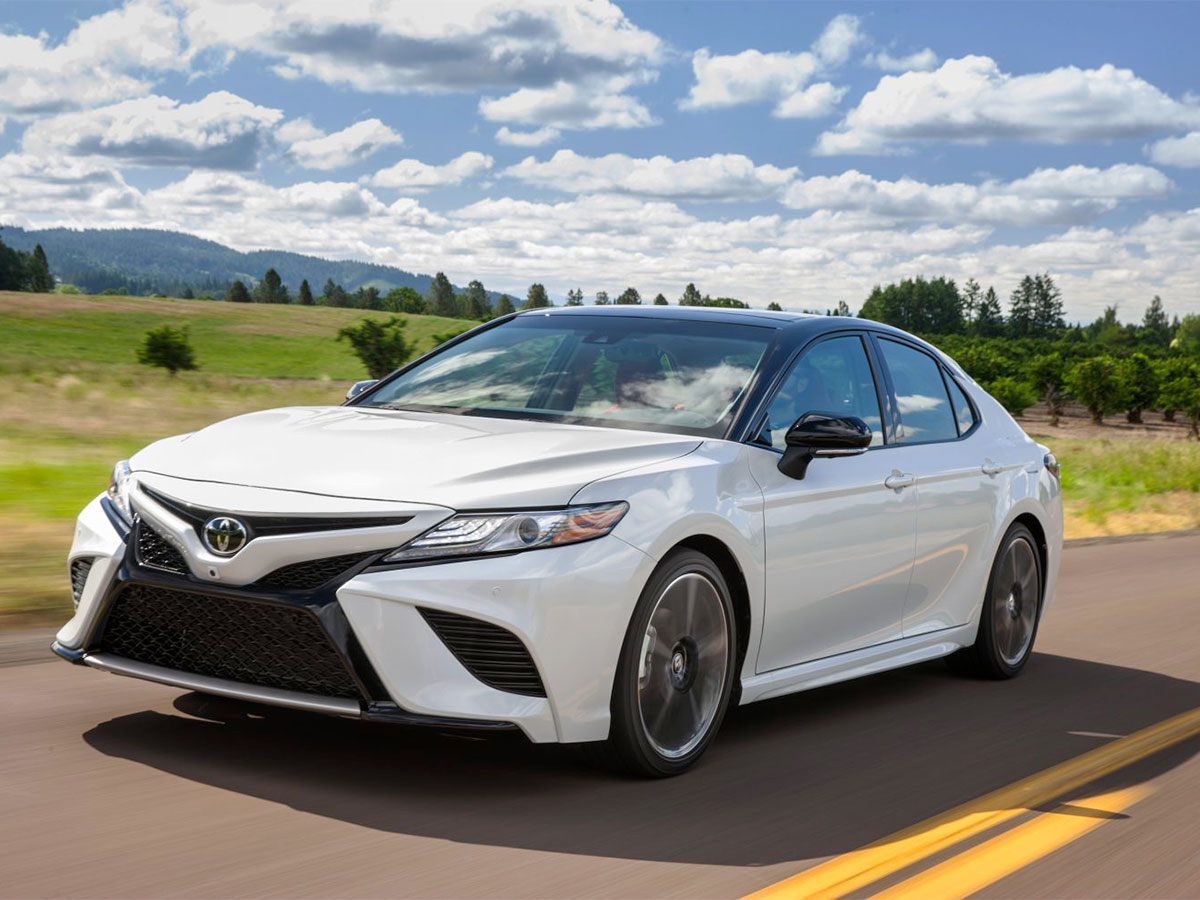 ---
Visit Findlay Toyota in Henderson, NV
When you are ready for top maintenance care for your Toyota, schedule your service today at Findlay Toyota. We are the leading service center in the Henderson, NV, area. Our top team of factory-trained technicians can deliver Toyota-certified service or repair care on any Toyota model. Not only that, we have lots of excellent amenities, including a spacious waiting room where you can enjoy top programming on our high-definition TVs. Be sure to schedule your service online or by phone.
Schedule Service
Complimentary Findlay Toyota Amenities
Certified Technicians
Saturday Service Hours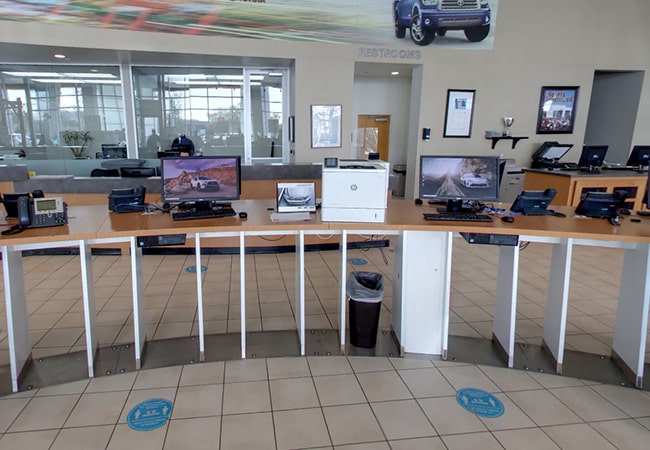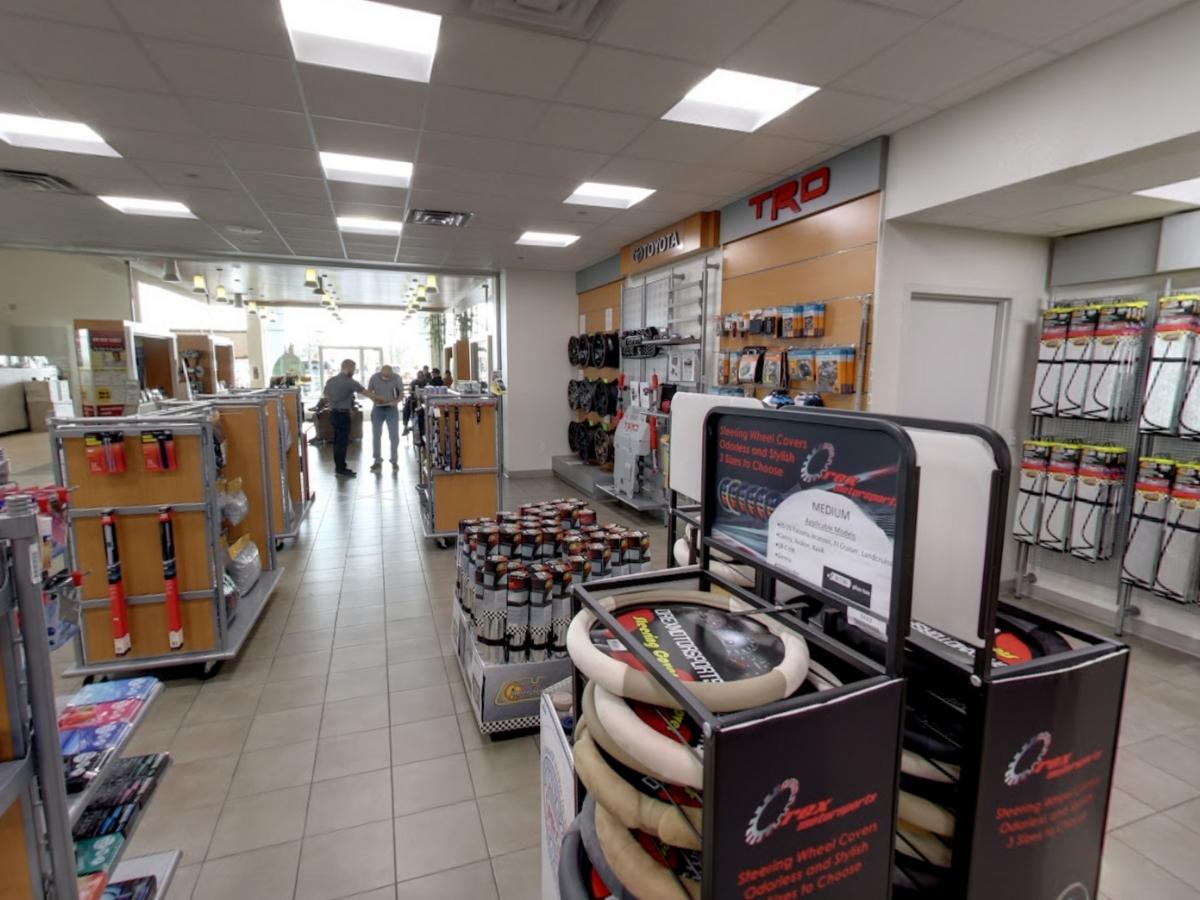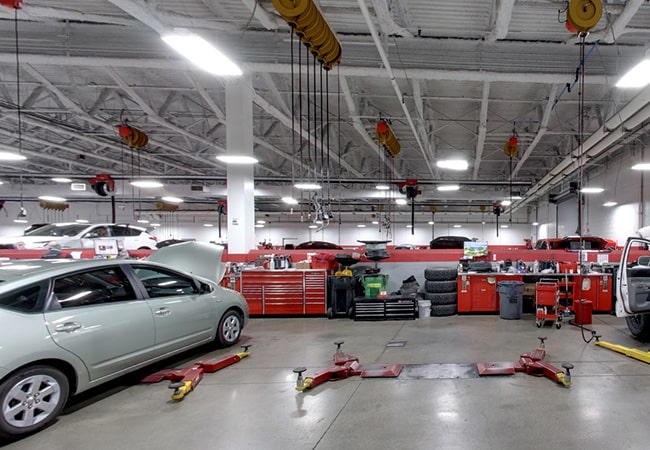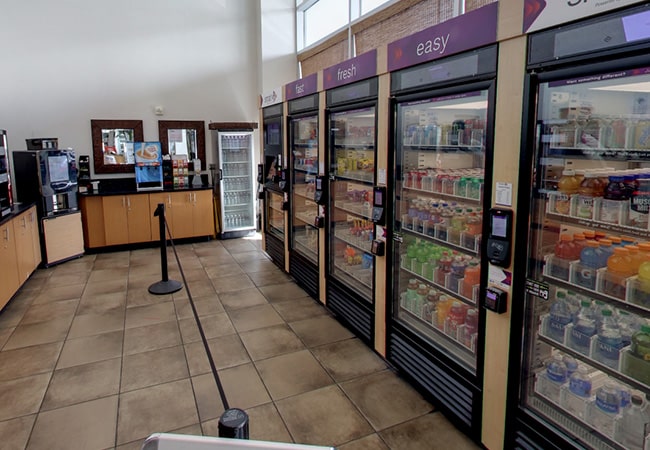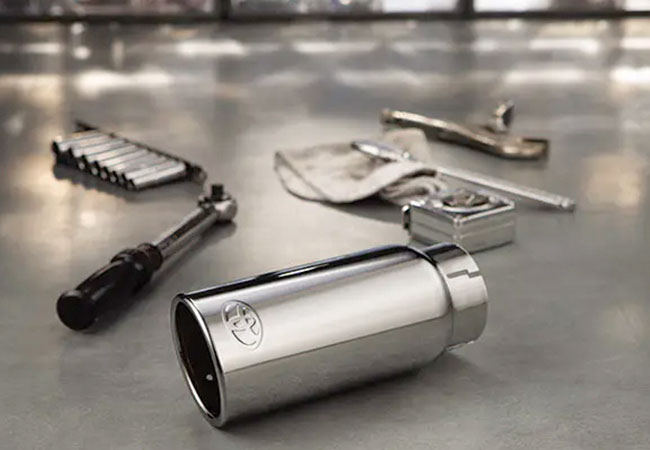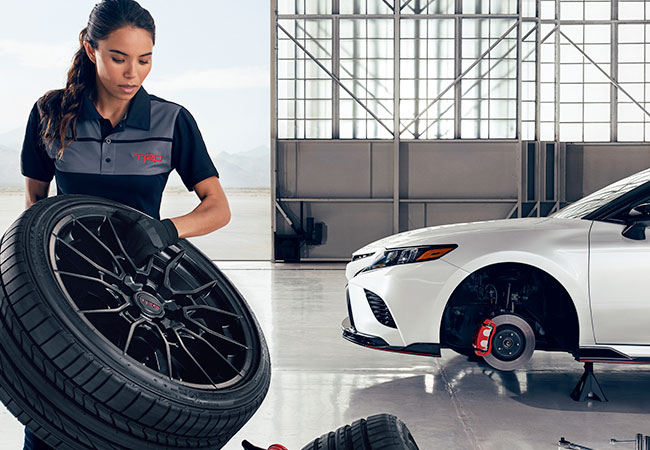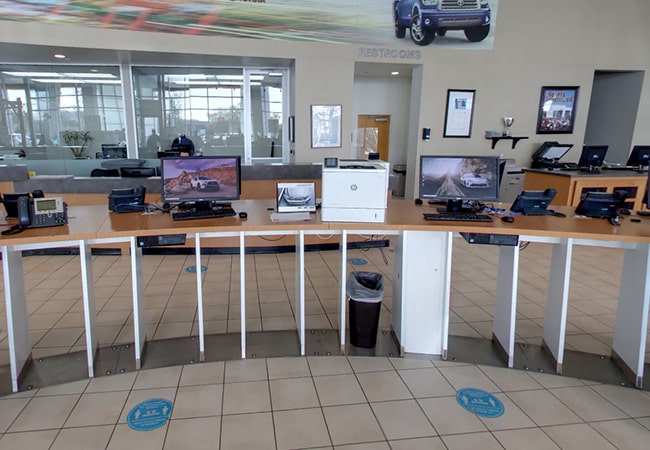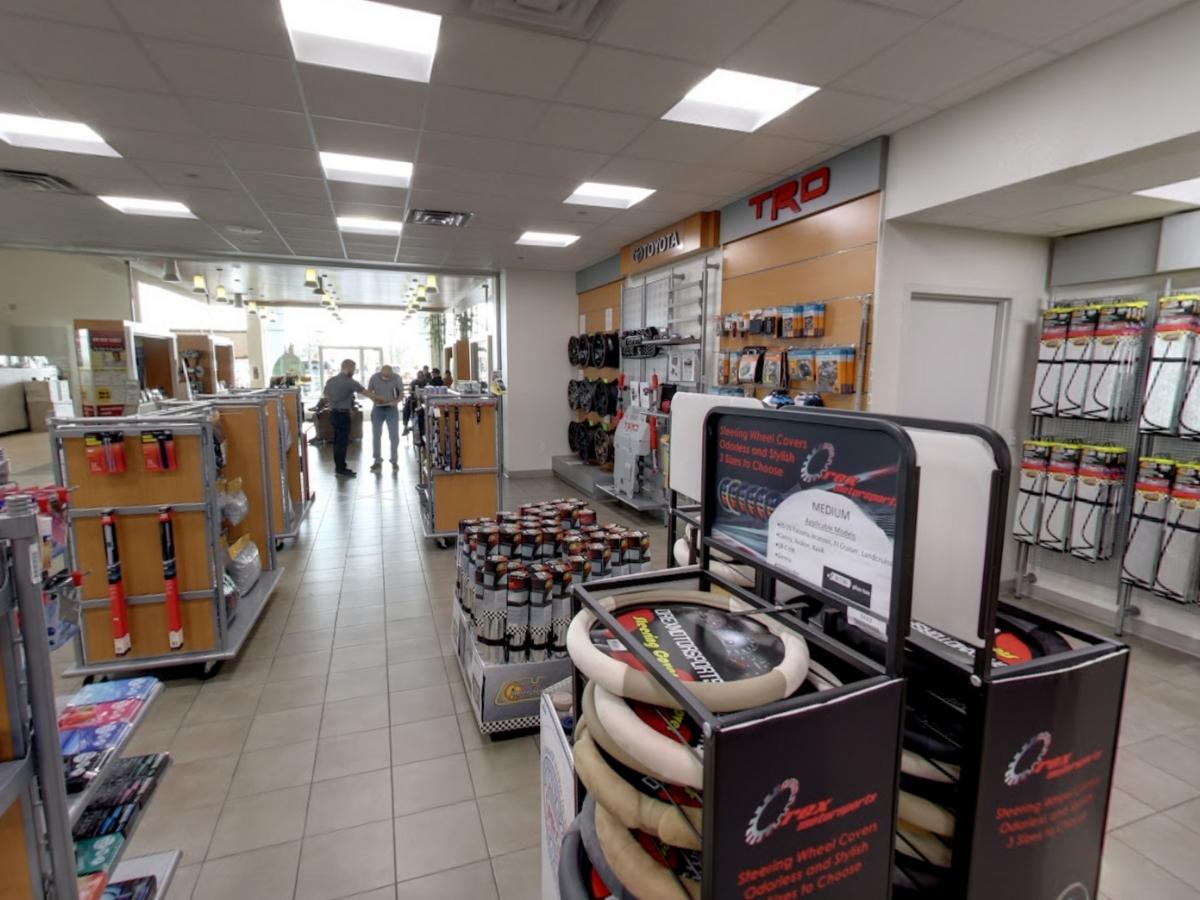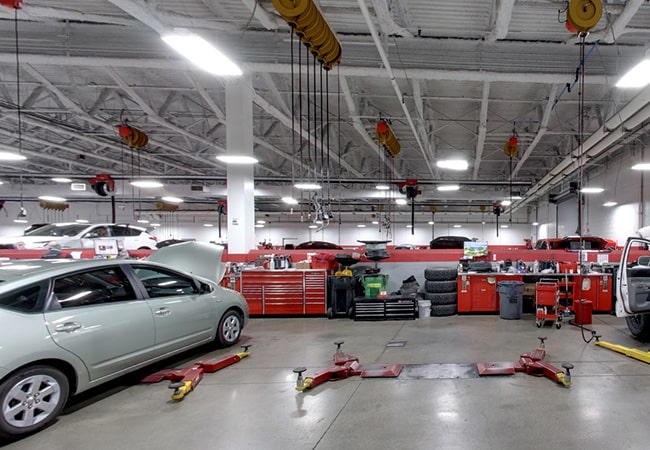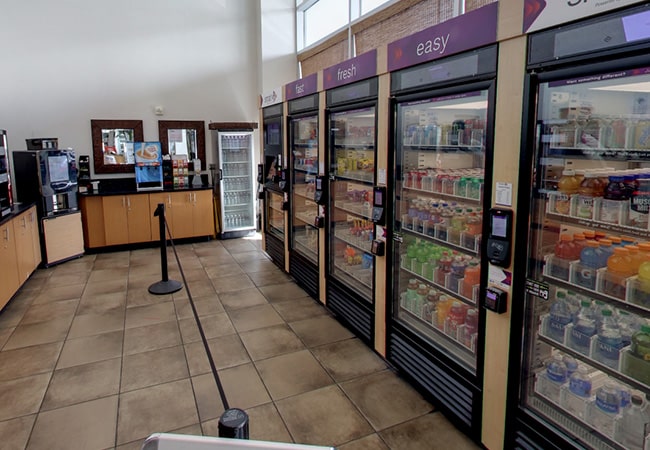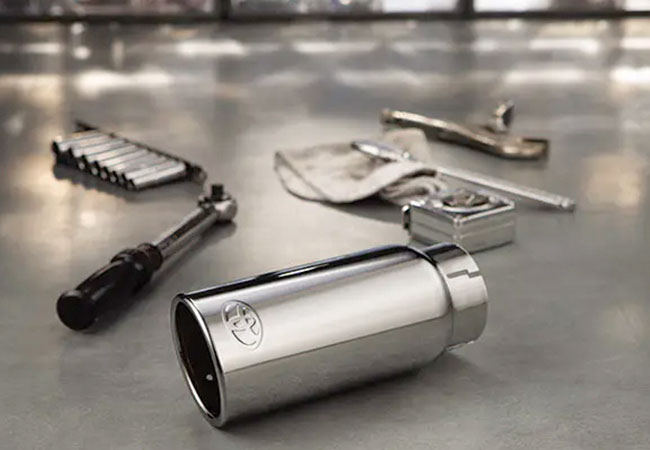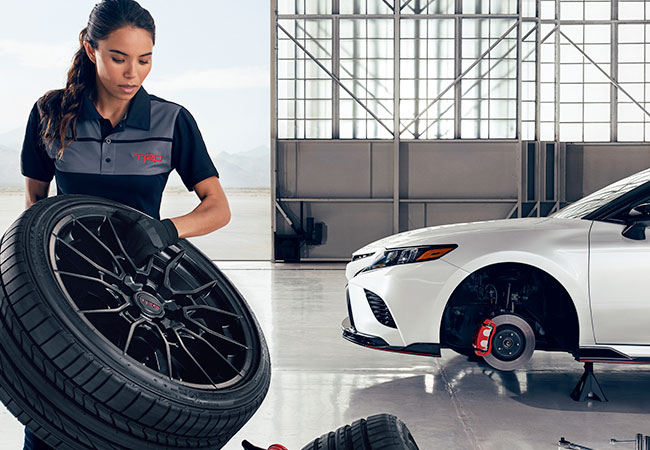 Dealer Wallet
Service Marketing & Fixed Ops SEO by