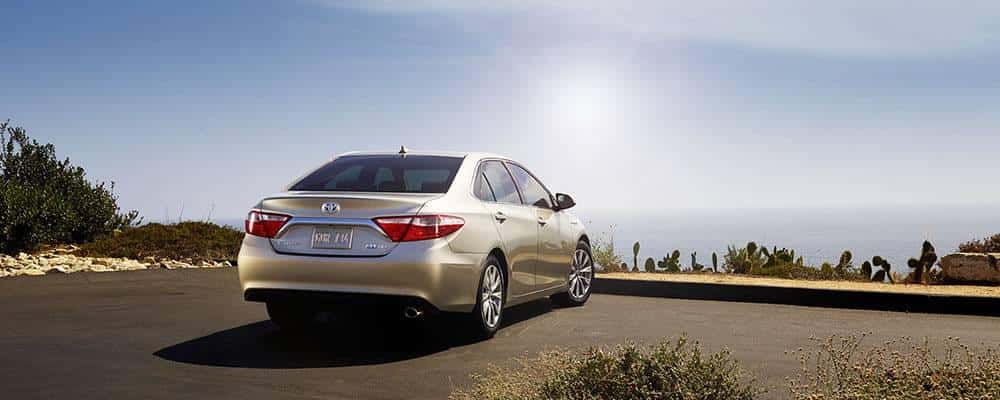 These days, drivers would be excused for having questions about manufacturing on the mind. You may have caught yourself wondering, for example: where are all these Toyotas built? Well, Findlay Toyota wants to give you some important news. In a recent analysis, the Toyota Camry was judged the 'most American' vehicle. Read on for a brief summary, and then be sure to stop on by our Findlay Toyota dealership yourself in order to take any one of our new Toyota Camry models out for a test drive to see what it offers in performance, technology, and safety. We look forward to seeing you soon!
The Toyota Camry: an American Car
The automotive consumer guide Cars.com recently released a new study documenting the 'most American' cars on the market. Using a metric labelled the 'American Made Index,' Cars.com determined which cars are 'most American' by gathering data on a few points: where a car is manufactured, where it is built, and what percentage of its sales were based in the U.S.
Among the surprises unearthed by Cars.com was the shocking conclusion that Ford and Chrysler don't even belong on the list. Neither manufacturer is producing a car that begins to measure up on the American Made Index.
Most surprising, perhaps, was Cars.com's conclusion that the single 'most American' vehicle is that produced by Japanese automaker Toyota: the Camry. Bill Fay, general manager of Toyota Motor Sales was not surprised, remarking that the finding "reinforces the Americanization story of Toyota...We operate ten plants in the U.S., build more than 2 million vehicles here, and 71% of our sales [here in America] are vehicles built in North America."
Test Drive a New Toyota Today
But there's one more surprise in store: if you want to take the Camry out for a test drive, you can do so easily by visiting out Findlay Toyota dealership yourself. We can be reached via this easy-to-complete online form, and we promise to get back to you in no time whatsoever. At the same time, though, you shouldn't fail to check out our financing options, too. So delay no longer: learn all about the home-built Toyotas at Findlay Toyota today!