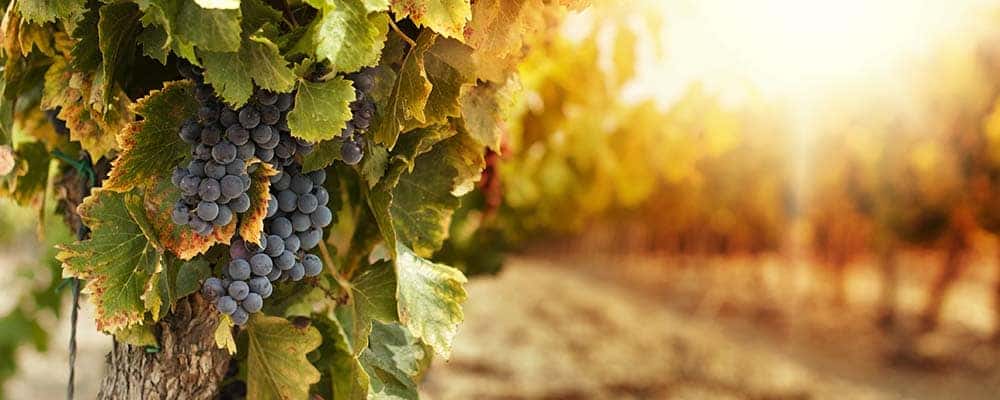 If you're looking to enjoy a glass of some of the finest wines that the state of Nevada has to offer, you've come to the right place. In the Pahrump, NV area, there are two prominent wineries: Pahrump Valley Winery and Sanders Family Winery, respectively. Both of these wineries offer their customers an artisanal wine experience, and you won't want to miss either one.
You may also be interested in reading more about the great summer activities and Sloan Canyon National Conservation attractions you and your family and friends can enjoy in the Henderson, NV area.
Pahrump Valley Winery
The story of Pahrump Valley Winery is as grounded in the history of Nevada as its wine is delicious. With 2 Double Gold, 18 Gold, 51 Silver, and 29 Bronze medals, this accomplished winery has served the people of Nevada for many years. In the early 1990s, Estate Vineyards developed its first vineyard: a combination of Zinfandel and Syrah. Wit award-winning wines, stunning Nevada landscapes, and a large selection of vineyards, this winery offers numerous wines across its many locations, including Zinfandel, Cabernet Sauvignon, Merlot, Barbera, Ruby Cabernet, and more.
Sanders Family Winery
Sanders Family Winery can be found on the southern side of Pahrump - about 45 minutes from the Las Vegas Strip. The architecture of the winery takes its inspiration from the renaissance period of Italian architecture. Combined with the scenic views of Mount Charleston, the winery boasts impressive sights and a stunning beauty unrivaled by other wineries. The Sanders Family Winery was originally established in 1988 by Jack Sanders and - through good old-fashioned hard work and strategic development - became the first modern winery in Pahrump. For three decades, the family has tended to the vineyards and continued to develop the beautiful property.